What are the wonderful moments you can think of that one would send congratulations wishes? Let us see some of the most popular celebrated here in the Philippines.
1. New Job / Promotion
2. Engagement / Wedding
3. Arrival of a New baby
4. Graduation
5. Housewarming
How do you usually say your warmest congratulations?
There's no better way to celebrate special moments with some thoughtful gestures. A major milestone in one's life deserves to be remembered and celebrated. How about sending your wishes in the form of fresh flowers? A flower bouquet or arrangement to congratulate someone is a wonderful way to show your heartfelt appreciation. Flowers when sent as a gift is particularly loved by many.
What are the best flowers to send your congratulations?
Are you looking for something special and extraordinary to convey your excitement for your friends or loved one's achievements? Selecting your flowers to send is a little tricky. We are here to help!
If someone you know just got promoted on their job, we recommend to send them flowers leaning to something bright, vibrant and happy. Yellow and something orange are good options. Celebrate their success even more special with a bunch of yellow rose bouquet or a cheerful sunflower arrangement. Surprise them at work or get it delivered in their home.
Head over to www.parfumellaflowers.com to view the best congratulations flower delivery in Tarlac and neighboring Pampanga.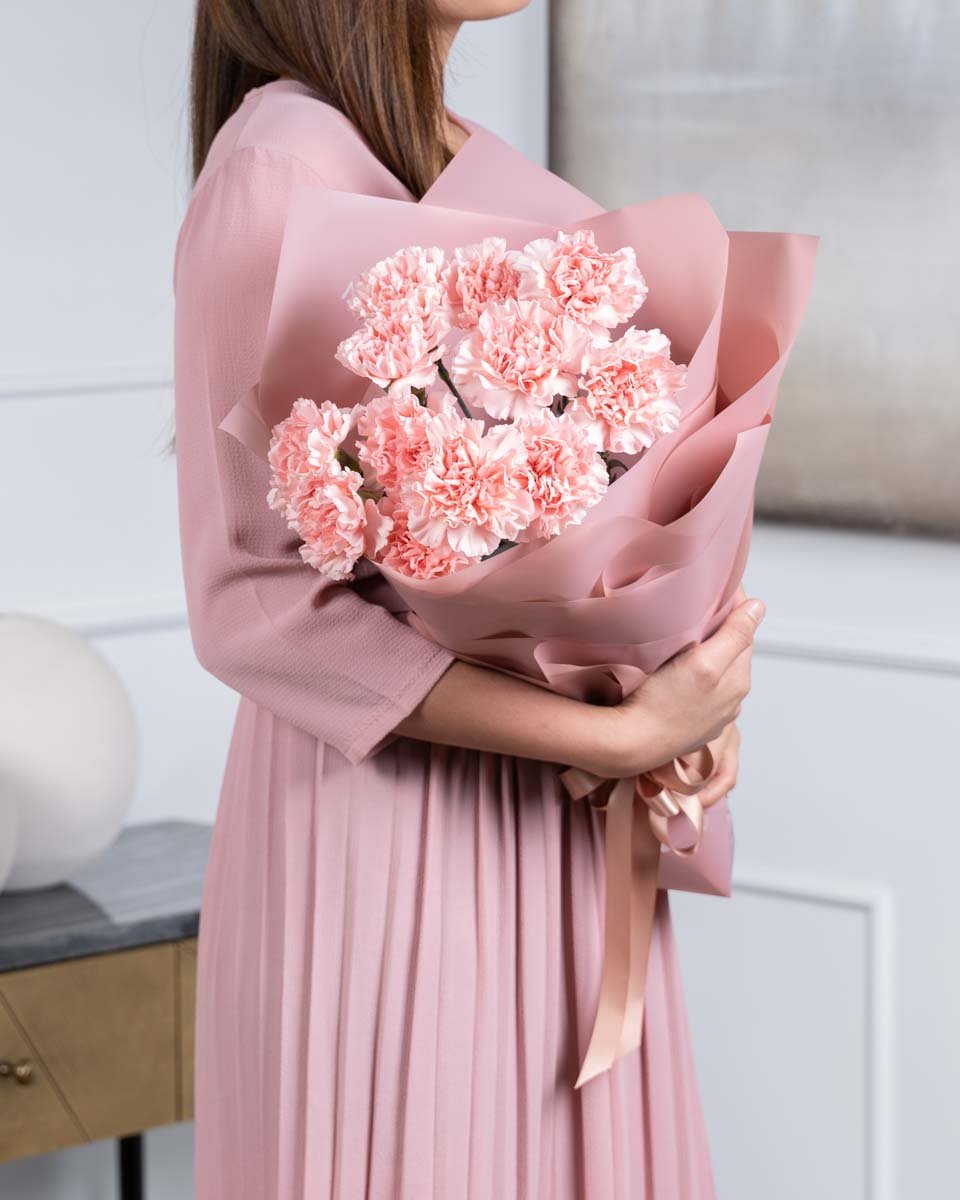 Sending congratulations to an expecting parent? Choose something playful and lighthearted to celebrate the arrival of a new baby. Go for something white and green or blue for a baby boy. If you are eyeing pastels and pinks for a baby girl, you might want to consider carnations and lilies.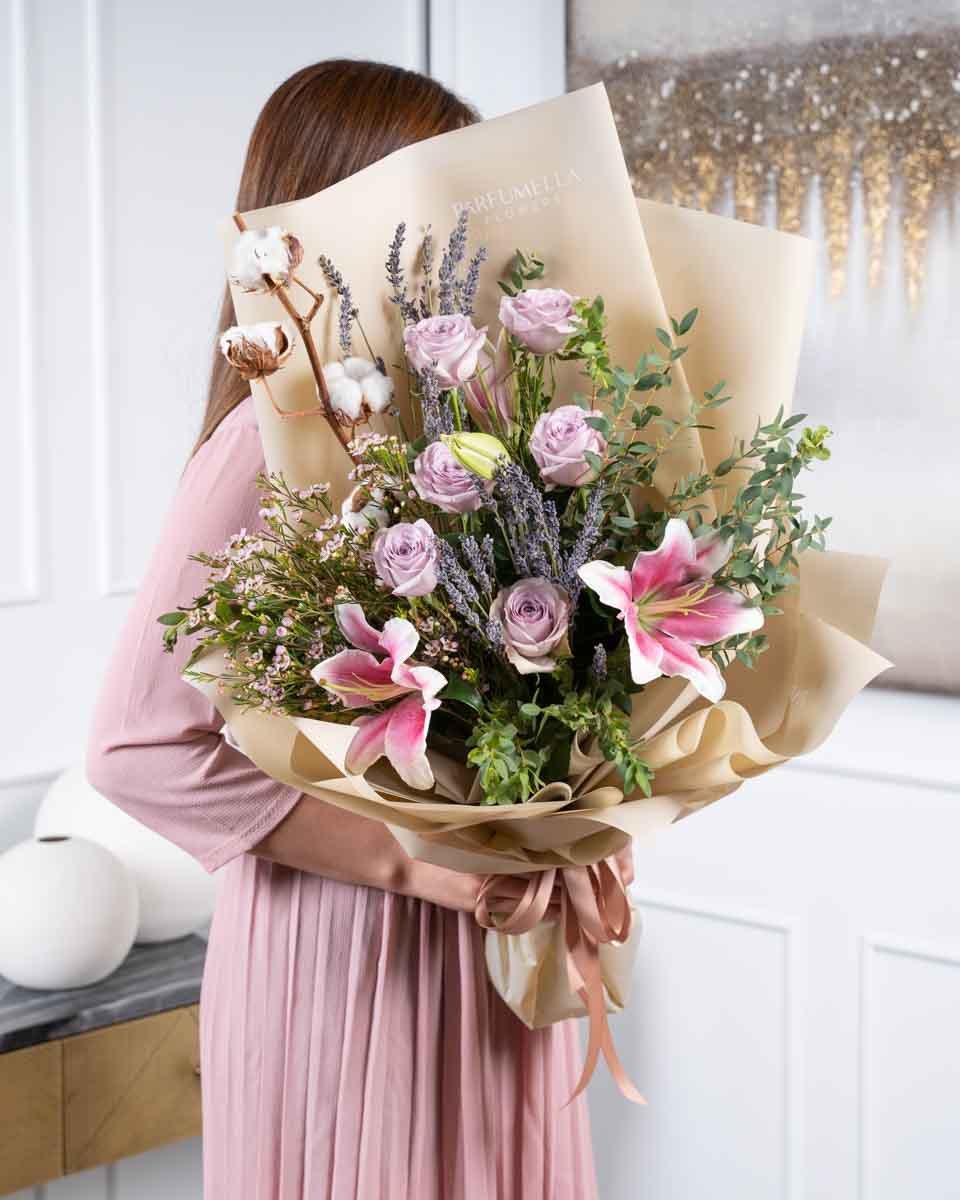 If you have a friend or family who just recently graduate from senior high, university or graduate school, send her/him congratulations flowers to say in another way "well done". Give something extraordinary for hurdling another milestone in life.
We recommend to check "Crazy in Love" for some edgy take of flower bouquet and "Classy Tulips" for something dainty yet stylish bouquet.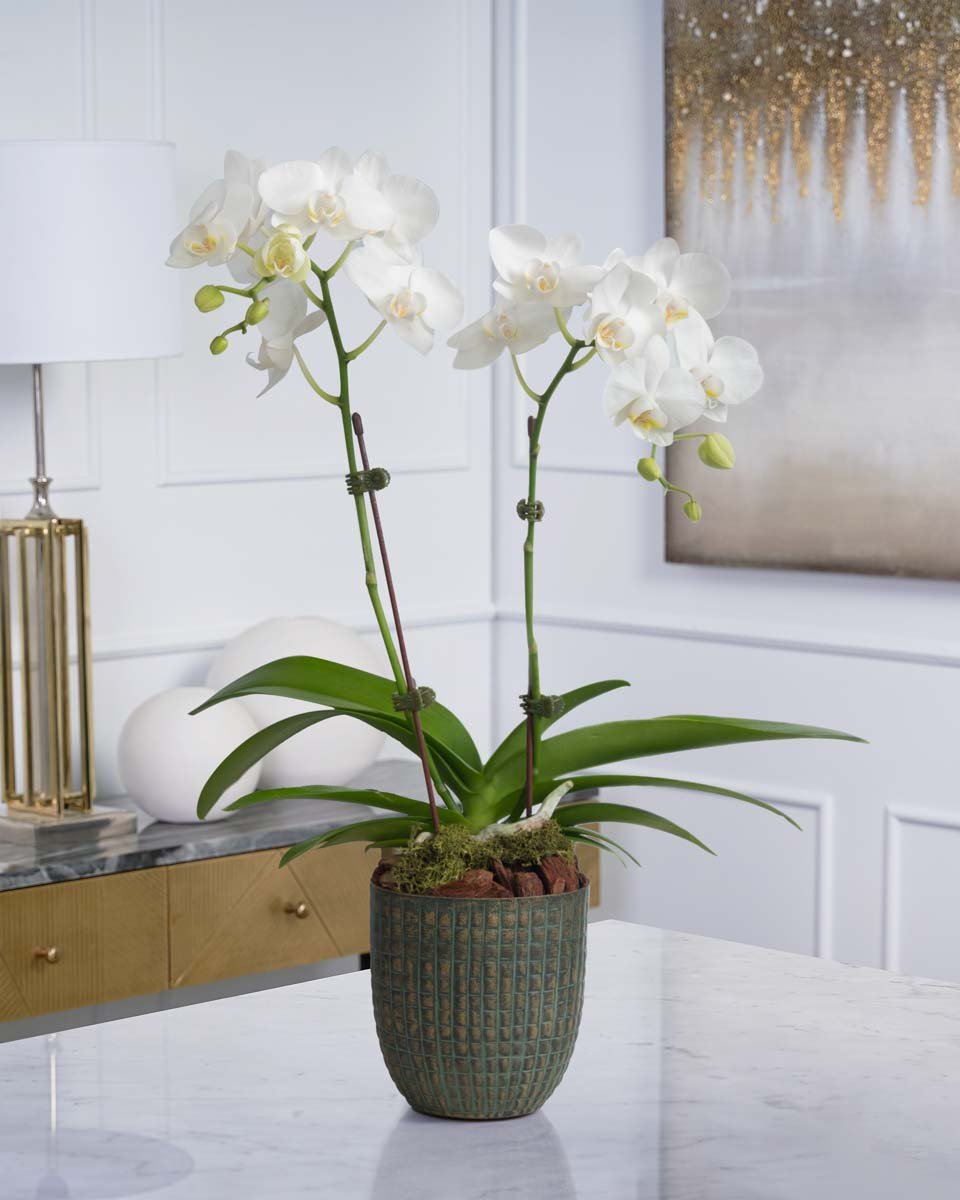 HOUSEWARMING
Adding some flowers to any space can make a difference. Sending your congratulations to a friend who has just acquired a new home can be in a form of flowers.
A Phalaenopsis orchid plant in white or pink color is a great housewarming gift idea. Another choice is to send a lovely arrangement of fresh flowers that would brighten up their living room.
WHERE CAN I FIND THE BEST CONGRATULATIONS FLOWERS?
Well, look no further! Parfumella Flowers in Tarlac is the best place to go! Here at Parfumella Flowers, no matter what milestones you need to celebrate and send your congratulations, we have something for everyone. Parfumella Flowers offer a wide selection of premium and stunning arrangements you can choose perfect to send as congratulations gifts.
Visit our flower shop in Tarlac to see our lovely collection of fresh and dried flowers alike. Our website is up and running ready for your orders! Order online today for a stress-free delivery.