Having fresh flowers around bring joy, add light and warmth to our lives. Stress and anxiety as we all know is already a part of our day to day lives. But with the lovely blooms around, apart from providing some beauty and colors in the surroundings, they can also greatly give beneficial effects in one's health. They have the power to enhance one's mood, reduce stress and can significantly boost productivity. The presence of nature's beautiful flowers in our lives can directly aid in the improvement of our well-being. Studies suggest that inclination to fresh flowers triggers happiness and leads to positive emotions. 
 When you received a bouquet of flowers, what's your initial reaction? Do you feel thrilled? Are you happy? Whether it's coming from a dear friend or from a special someone, most likely you will feel a blissful of emotions including amazement and gratitude. 
There's no doubt that flowers are one of the best gifts to get for almost any occasion you can think of. Gifting flowers are so popular when you want to wish a friend a "get well soon". Flowers can instantly provide happiness in a lot of ways. They give encouragement, cheer someone's up and make you feel better in general.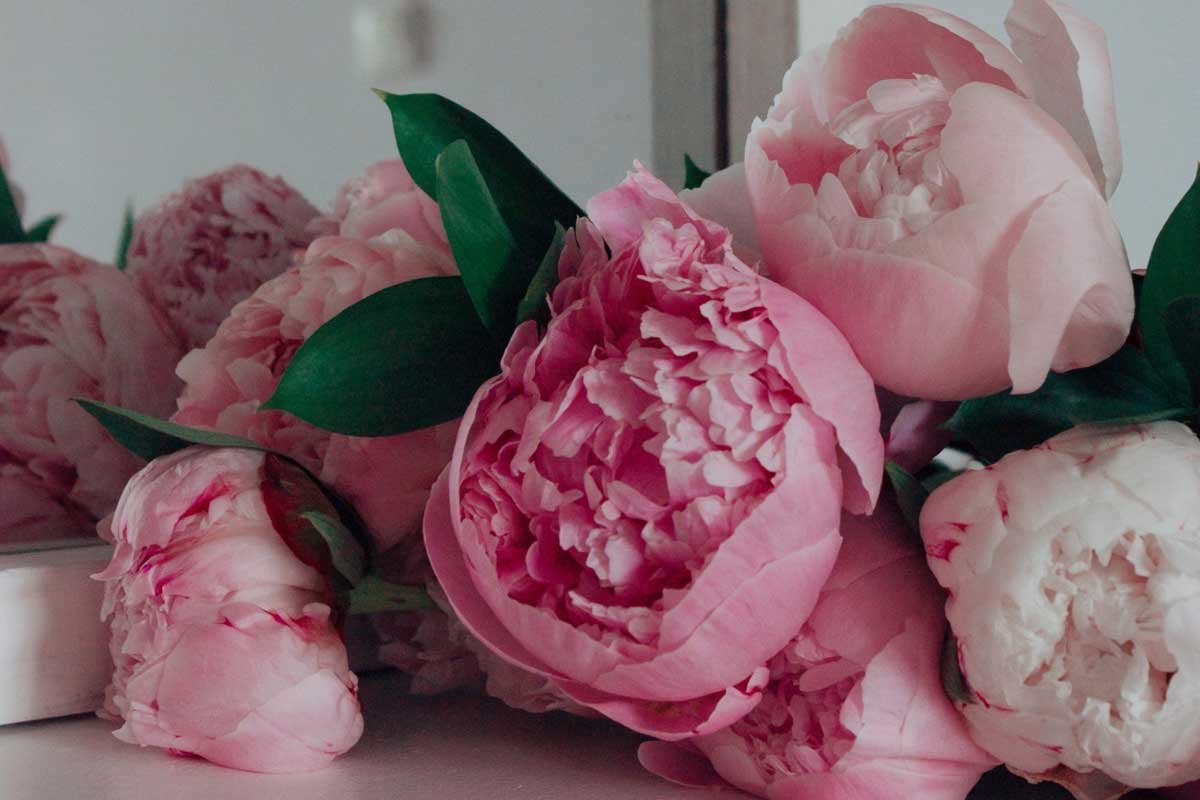 It has been cited as well that during the height of COVID-19 pandemic, many people gave interest to fresh flowers. Probably because most people wanted to get out from the negative impacts brought by the pandemic hence they found ways to resort to positive things like nurturing plants, getting flowers to adorn homes and even ordering a flower delivery online. Whilst it may be true, flowers may not be as essential as one would think but they carry some joy and positive emotions that can somehow brighten one's day. Flowers have the power to connect to someone; to convey the message of love, they are in one's thought and appreciated even in the most difficult times.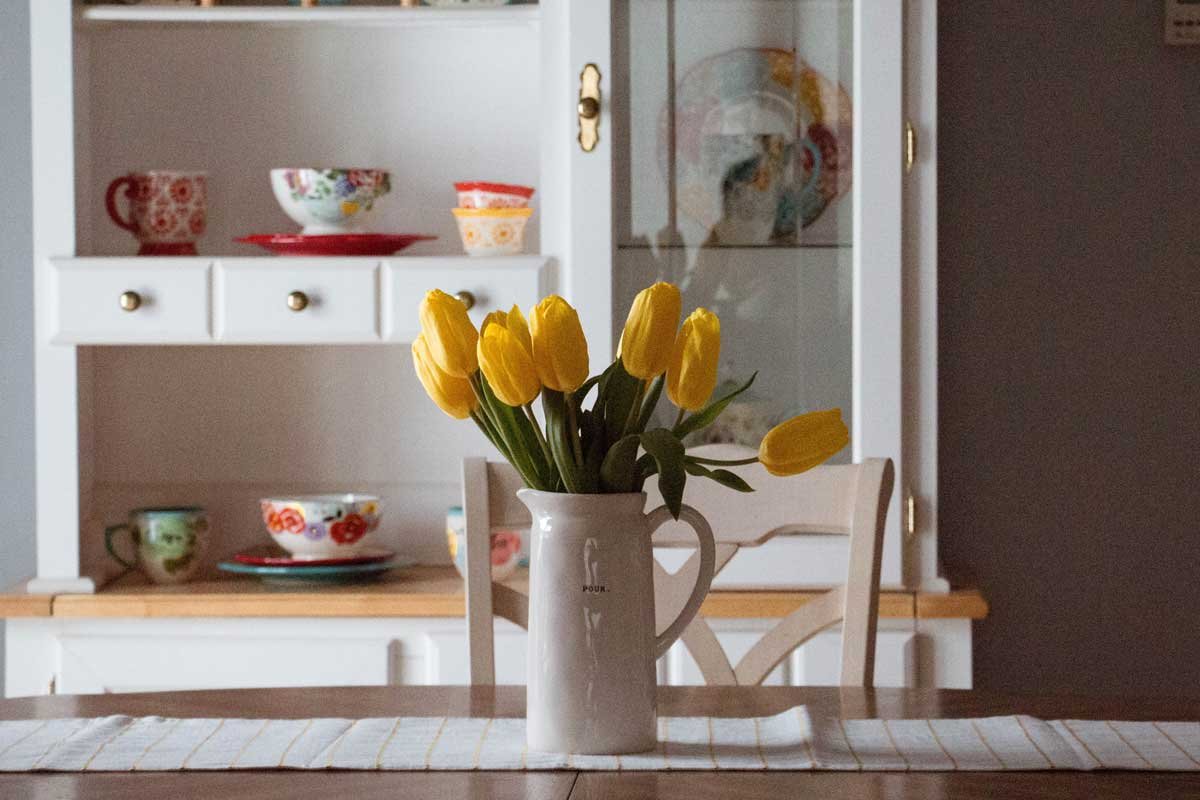 Not only the recipient of the flowers will get the excitement and happiness but it is also shared by the sender. The act of sending flowers itself create a feeling of satisfaction knowing you made someone smile and valued through your simple ways. 
With the ample of good reasons why flowers can elevate your well-being, why not treat yourself with some of your favorite blooms from the nearest flower shop? Increase your self-love and inspire yourself by picking lovely fresh flowers for you to revel and display it in the corner of your room. 
Do you want to inspire someone today? Don't wait for an important date in their lives. How about sending them a bunch of gorgeous flowers for them to enjoy? Parfumella Flowers is ready to help with your flower needs!