Rose flower is one of the most popular blooms almost everyone knows about. This preferred flower of many is continually available almost all year round hence the popularity is unmistakable. Rose is particularly a favorite flower to send in practically every occasion or special events we can remember .
The beauty of rose is timeless and elegant that you'll never go wrong when sending it as a gift or even just as an adornment in any particular corner of your homes or offices. Roses are desired flowers and most popular during Valentine's Day and all throughout the month of February.
Sending roses makes a perfect gift to show your love and affection. But have you ever thought and wonder what every color of rose stands for? Yes, every rose color has its own significance and different meanings behind them.
Let's try to find out how each color meaning differ from one another. Here are the five most popular colors.
White Rose
A classic representation of purity, innocence and peace. White roses are also top pick for a bridal bouquet. It also means new beginnings thus making it suitable flower for weddings. Not only that, white roses can also signify reverence and humility.
Red Rose
Red is probably the most celebrated rose color of all time. Red roses signify romantic love, desire and passion. There's no lovelier way to say "I love you" with the timeless red roses. They are best to send if you're going for a first date, celebrating an anniversary, Valentine's Day and even on an ordinary day to surprise your romantic partner. Here are the two of our favorite red roses bouquet: 100 Red and Happy Heart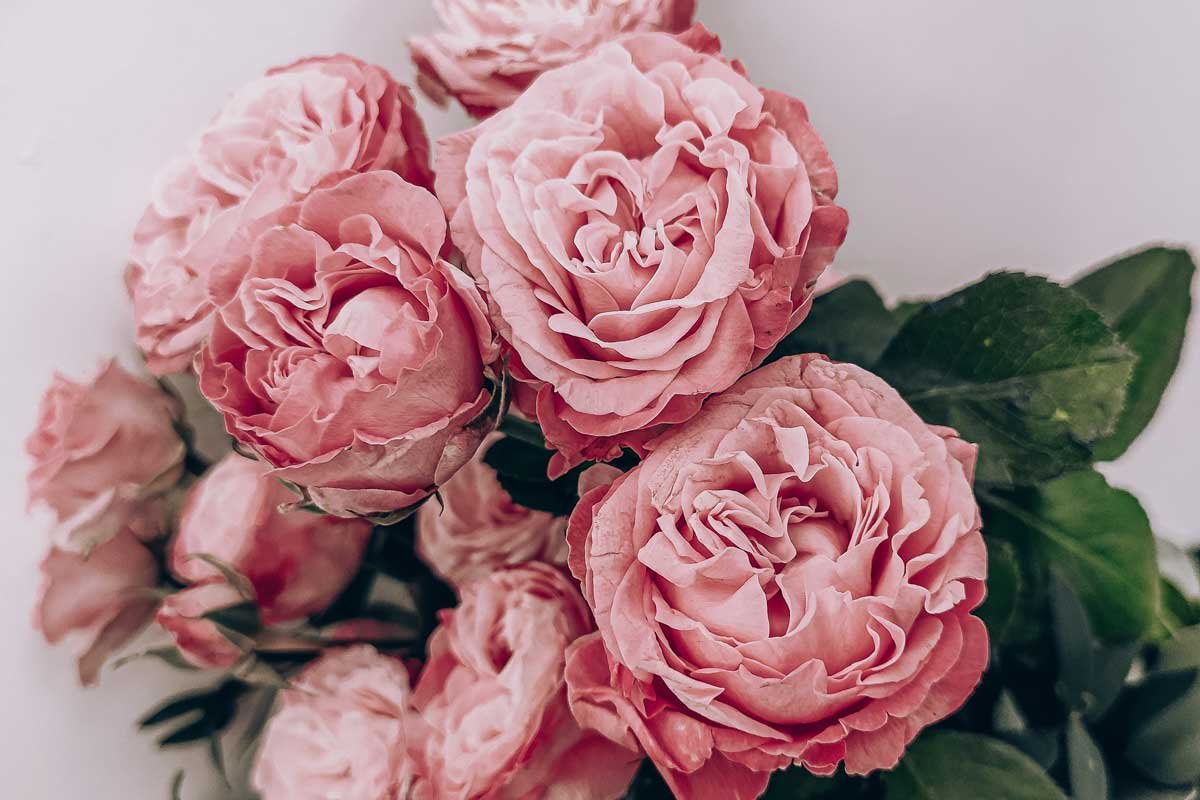 Pink Rose
Pink roses are mostly connected with grace and femininity. Light or pale pink rose can mean admiration while darker shade of pink conveys gratitude and appreciation. Pink roses are dainty and definitely one of the favorites roses of many too. Don't miss our well loved pink roses bouquet: Lady Esperance and Lady Hera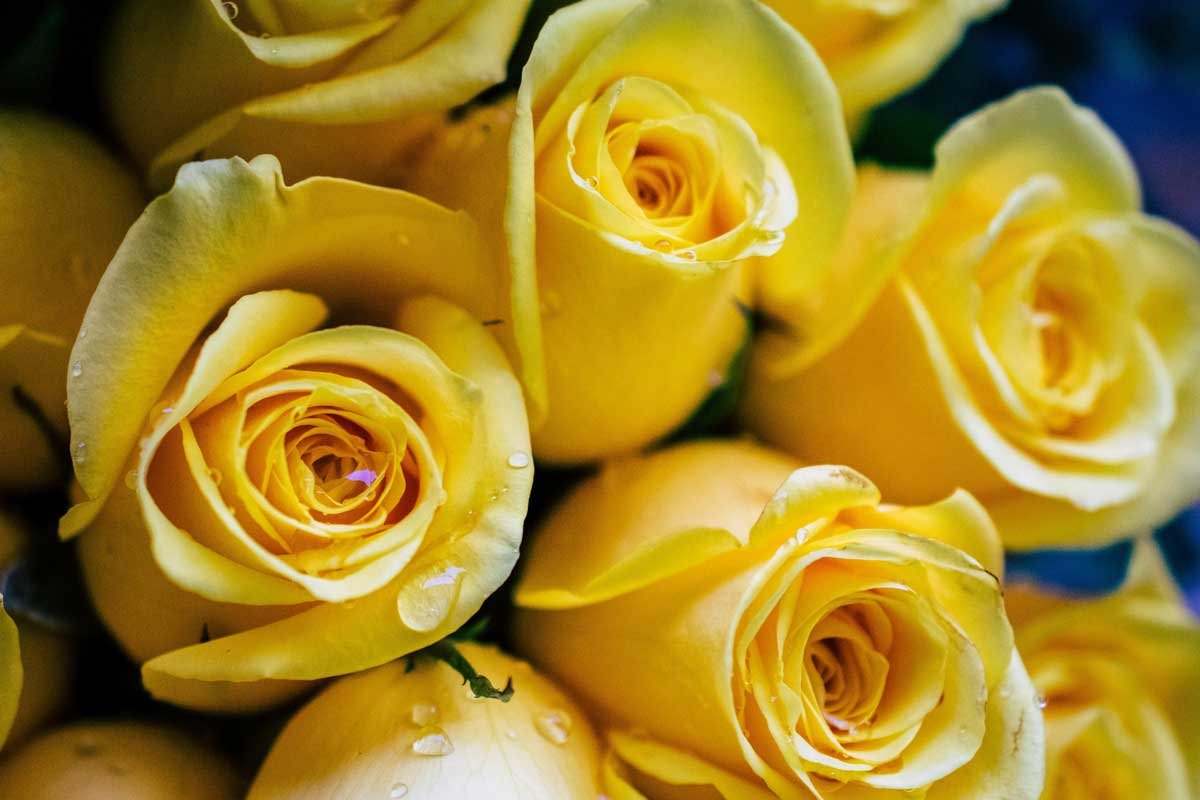 Yellow Rose
Yellow roses signify joy, caring and friendship. The bright hues of yellow rose make it a stunning gift to send a message of good luck, welcome back or to bring some cheer to someone who needs a little encouragement. Remember to skip yellow rose if you want to win someone's heart as it suggests more of a platonic or friendly love. Order this happy bouquet of yellow roses to make them leap for joy today: Hello Yellow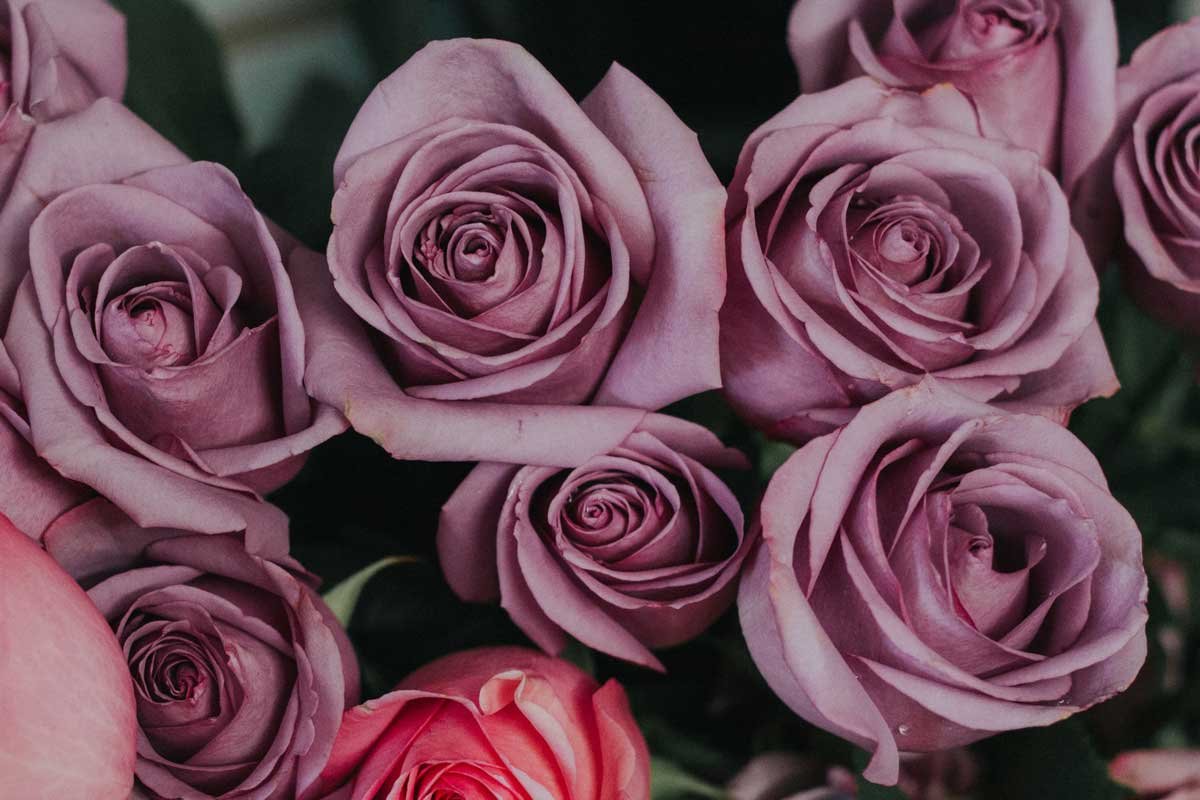 Purple Rose
Purple rose denotes royalty and affluence. Giving a bouquet of purple roses is just suitable for any special occasion to give a more sophisticated feel. Check out our best purple rose bouquet and arrangements. Get them mesmerized with A Dozen of Lullaby and Purple Rose on Crystal Vase.
Now that you have the idea of what each color of rose means, you have the liberty to choose the right one for your next gifting plans. Find the impeccable color of roses to convey your feelings and emotions at Parfumella Flowers. Check out our website to see wide array of enchanting compositions or pass by our flower shop strategically located in Capas, Tarlac for you to see for yourself premium roses in stunning colors.