When you think of getting fresh flowers, from a simple bouquet of lilies to a grand bouquet of roses, one of a kind flower arrangements, potted orchid plants, hampers and tall standing arrangements, Parfumella Flowers is the perfect place to go in town.
Parfumella Flowers takes pride in bringing you only the best and the most premium flowers. We ensure that our flowers are always fresh and in mint condition the moment it arrive from shipment, in the production stage and up until delivery on your doorsteps.
Our Florists are well trained and equipped with skills needed to create the most stunning and one of a kind flower arrangement.
Parfumella Flowers Online Shop
Our online flower shop is already a trusted name since 2019 when it comes to providing prompt and dependable flower delivery services in whole of Tarlac and neighboring towns of Pampanga. Ordering online through our website is easy as ABC. You will find the complete range of our flower collections by categories so it's easy for you to select and navigate. We want you to experience a smooth and fast process at the same time transactions that are completely secure and reliable. Payment can be done through Paypal, GCash, direct bank transfer, card payments or cash upon delivery.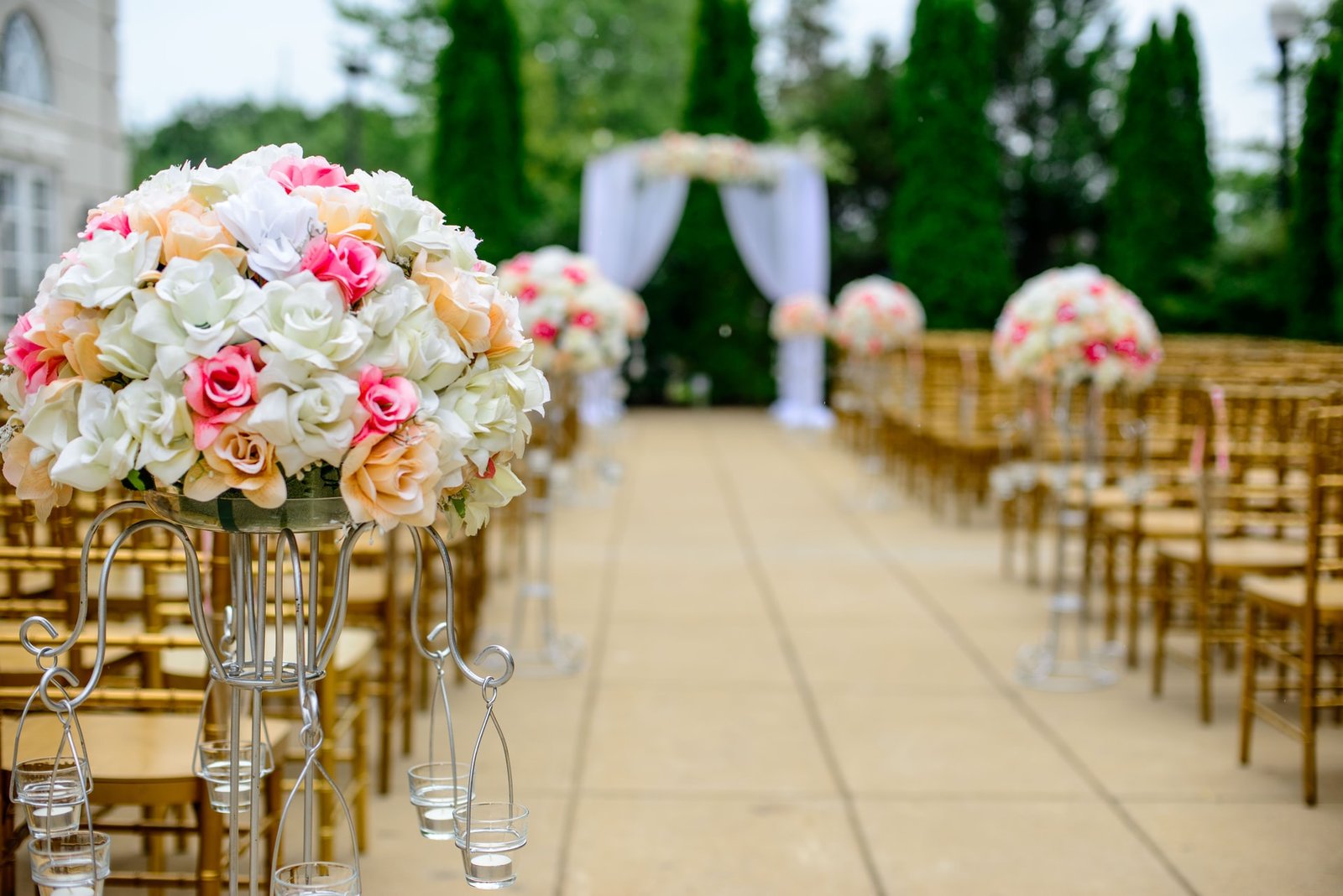 Flowers for Every Occasion and Special Events
At Parfumella Flowers, we love to be a part in every memorable occasion of your life and create lasting memories through our flowers. We are always pleased to deliver smiles, laughter and joy to your homes daily with our well-designed flower bouquets and arrangements.
You will find all the flowers you will need in any occasion you can think of. When you want to send flower hampers as "Get well soon" to cheer someone up, surprise your love with premium rose bouquet for your "anniversary or even in the most ordinary day just to make someone's day, Parfumella Flowers got you covered.
Parfumella Flowers will delight you with the stunning wide collection of flowers made especially for Mother's Day, get you romantic on Valentine's Day and even give love on Christmas Day. We also cater for wedding flowers and transform your big day into a magical one. Our flowers will surely bring out the charm of every themed parties and events you'll have.
Same Day Delivery Option
Parfumella Flowers offers a same-day delivery in Tarlac and some parts of Pampanga. You will find an option of same-day delivery when you place the order online. Don't worry! We don't leave you hanging. Our team is dedicated to fulfill every client order and delivery requests in the most professional way possible.
Ordering flowers has never been easier. Send flowers today through Parfumella Flowers, our dedicated customer service is always ready to help!