Christmas is just around the corner. It's the time of the year when family members come home from far places and reunite to celebrate together. It is also the occasion to be more generous to one another as most people love to send presents and exchange gifts. Simply put, it's the time of family gatherings and celebrations.
This year would be a different scenario because of the pandemic. But it doesn't mean to break the traditions you are already acquainted to nor stop you to enjoy the holiday season.
Speaking of sending gifts, one of the recommended gift ideas is to send fresh flowers to your loved ones. Let them feel the spirit of Christmas in this challenging time through your thoughtful act. The idea is if you are away and can't be home for Christmas , you can send them stunning flowers as your way of appreciation and love. It could also be the other way around.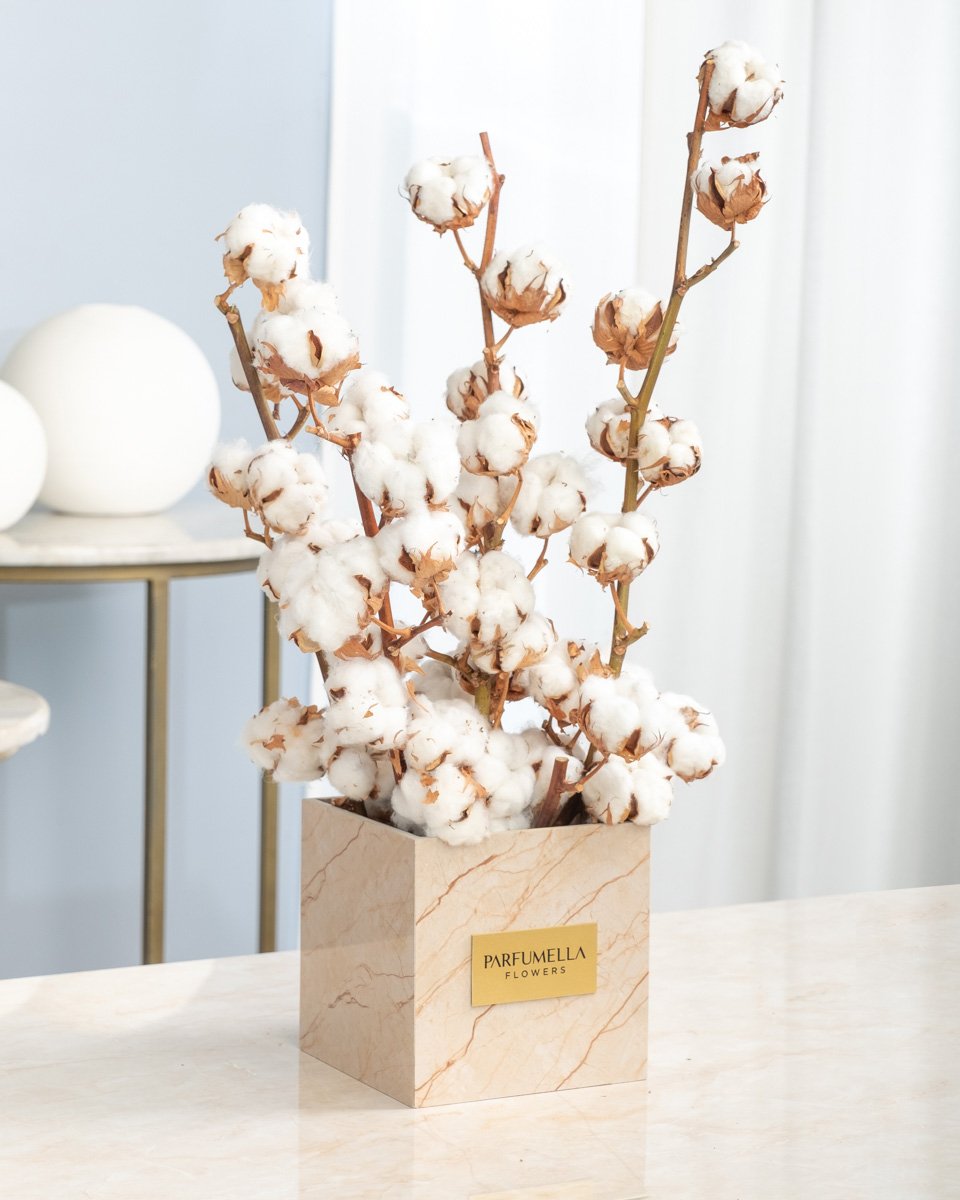 To make it more interesting, you may also add chocolates or mixed fruits to complement the flowers. Not only that, you may write some season's greetings to add in your fresh f lower delivery. It may sound old school but surely your loved ones will welcome the gesture.
While you begin your Christmas countdown, start planning your perfect flowers to send this season!