We can't deny the popularity of roses when sending as a gift to someone we dearly love. Rose is a top picked and well-loved flower for conveying a message of love and a lot more meanings and symbolisms. When sending a rose bouquet, you will not only consider the color in selecting, but also the number of rose you will get. Aside from the color, you also need to decide the number of roses to send and decode its meaning.
We don't want you getting puzzled or confused! We've made a list to aid you in choosing the perfect gift. Here you go!
Probably the most popular in sending to someone you love. It means 'Love at first sight"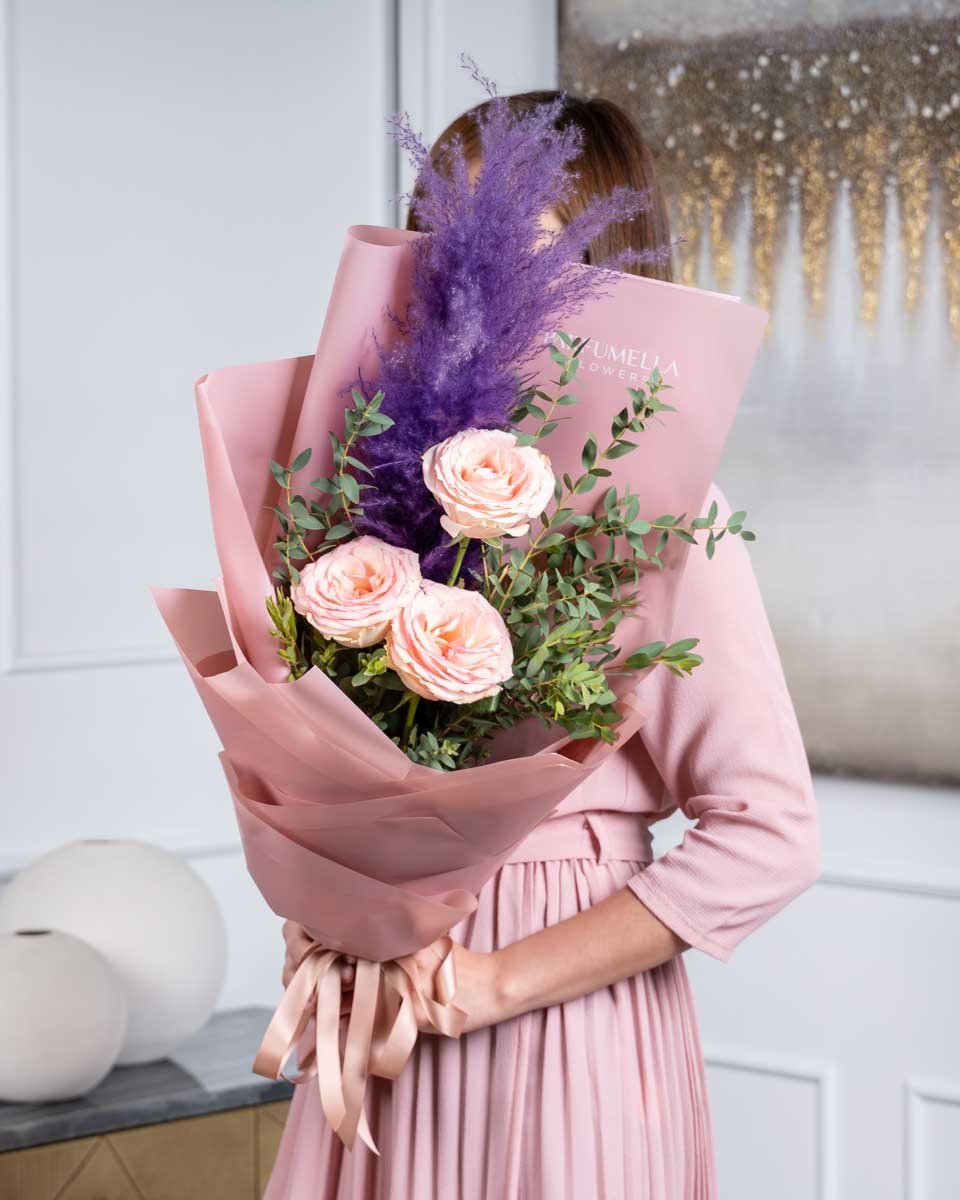 Another famous number when sending roses. You can say the classic traditional line "I love you" to your partner or spouse.
Say "I love you" in a fashionable way with our "Au Naturel" bouquet.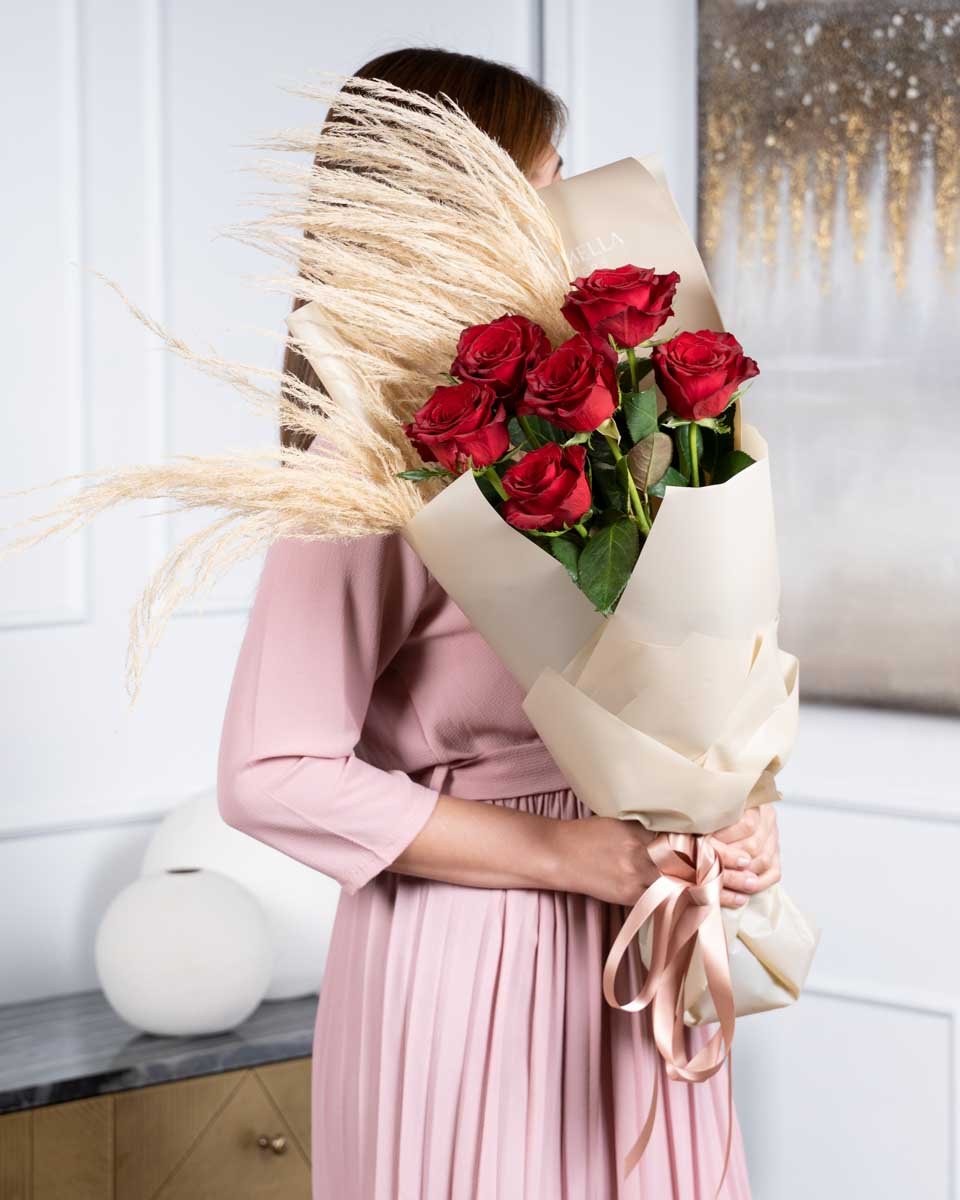 "I want to be yours "This is mostly given if you are on dating stage and planning to take it to the next level in winning her heart.
Give our "Tender Love" bouquet a try to win your love's heart. Aclassy bouquet of 6 premium red roses and a touch of dried pampas in natural color.
It signify an eternal love. It expresses the feeling of wanting to spend a lifetime or forever with a romantic partner.
Sending a perfect 10 bouquet of roses is a way of saying "You are perfect". How sweet could it get?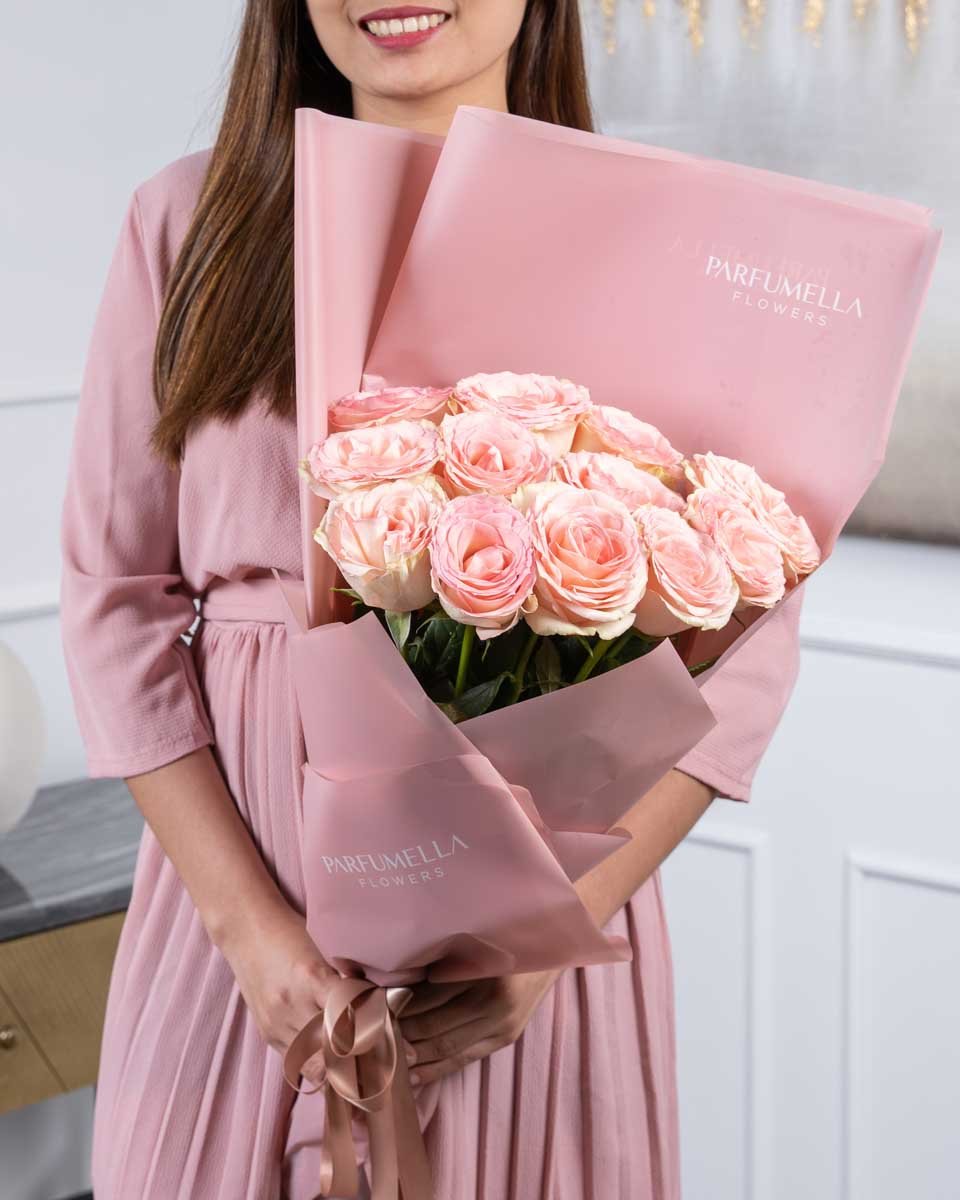 You would send a dozen of roses to someone you want to ask to be yours. A perfect way to say: Please be mine.
Explore our website for options of a dozen of rose bouquet in different colors. We suggest to check A Dozen of Esperance, Red for Love and Hello Yellow
Sending 2 dozen of roses can mean: I'm yours and you're always on my mind.
You need to check out our "Happy Heart" bouquet perfectly bunched and wrapped in a sophisticated way.
This number simply means you have no doubt of your feelings. It can also signify "You are mine and I am yours.
A grand bouquet can mean something special such as an unconditional love that knows no bounds. Another way of telling someone how serious your intentions are.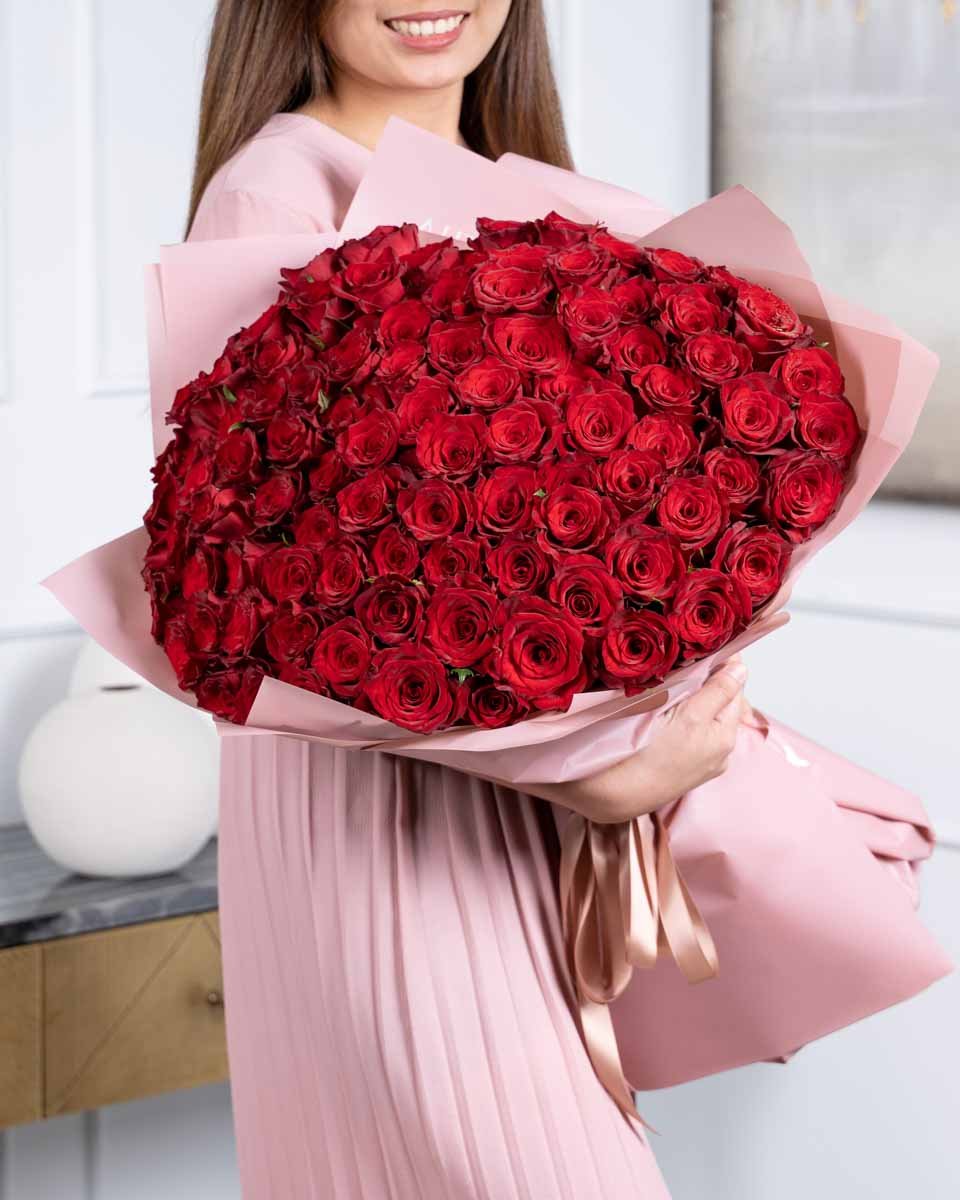 This number of roses is given as a symbol of devotion and spiritual connection. It can also mean generosity. Who doesn't want to receive a mega bunch of 100 roses? J
Hope this short information will make you choose the correct number to express the right thoughts and feelings. Have you found the above interesting? Let us know!
Need more ideas for your next bouquet of roses? Head over to our website and adore the wide options for your next bouquet purchase!