There comes a time in one's life that you will face difficulties and challenges such as getting ill. When a close friend, colleague or someone from your family falls sick, we tend to have this gesture of doing something in order to make them feel better.
However, at times, no matter how we wish for their sickness to go away, there is nothing we can do, especially when they are in the hospital. We often ask ourselves what to give to make them feel they are cared for. One of the best ways to help drive off the ailment by lifting the mood of our hospitalized loved ones is by giving them flowers filled with our best possible care and wishes for them to get better.
Choosing the right flowers as well as making sure that the flowers to be delivered are suitable for the environment in which it will be placed. Hospital flowers have various requirements that differ from sending flowers in a regular setting. At Parfumella Flowers, we are more than delighted to give you some tips to get the perfect flowers for your dearest.
How to Choose Get Well Soon Flowers
When giving flowers, one would plan to share something nice and pleasing to the eye, however in this certain scenario we are wishing for a better mood for our family members or friends who are not in good shape.
It is important to specifically tailor your flowers to the message that you want to give to your loved ones. For that simple reason, we have taken note of the flowers for you that are guaranteed to convey your "Get Well" message.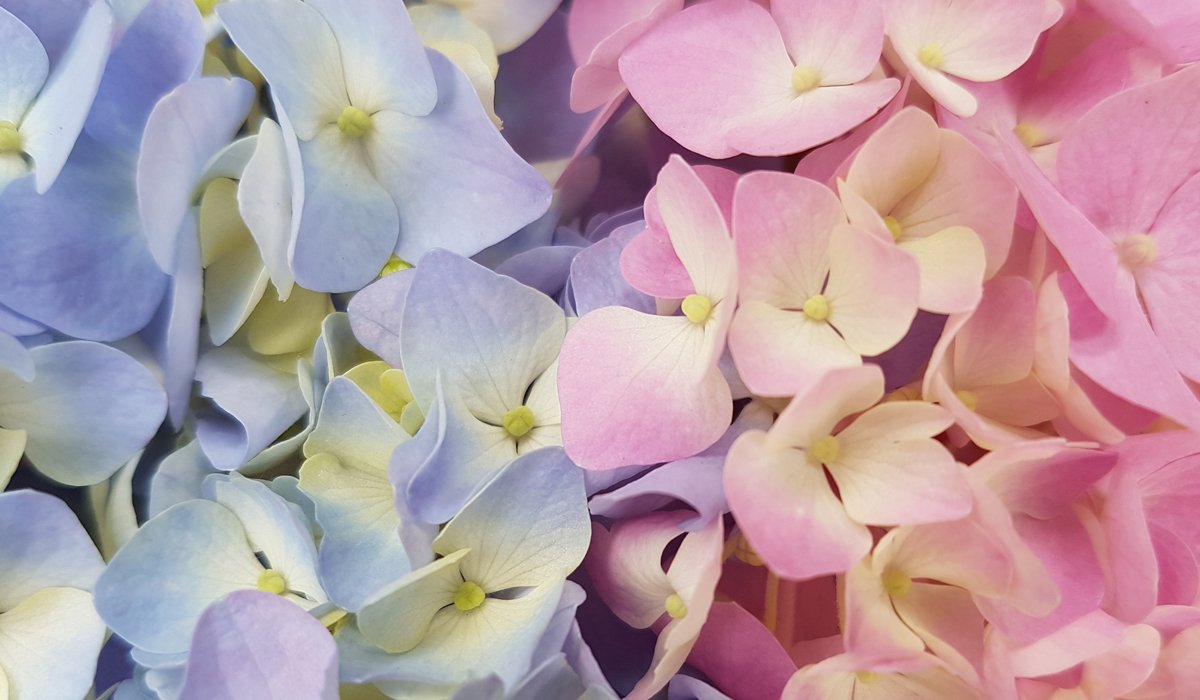 Hydrangeas or also known as hortensia has a named cultivar count of 600 and varieties of species that is over 75. Hydrangea are commonly seen to be blooming in regions such as Indonesia, Japan, America, as well as Asia. These flowers also have a variety of colors such as white, red, blue, green, pink, and hues of green and purple as well. They denote profound empathy and desire to deeply connect and understand each other. Thus, making it a perfect fitting flower for sending a get well message to our family and friends who are sick.
They denote profound empathy and desire to deeply connect and understand each other. Thus, making it a perfect fitting flower for sending a get well message to our family and friends who are sick.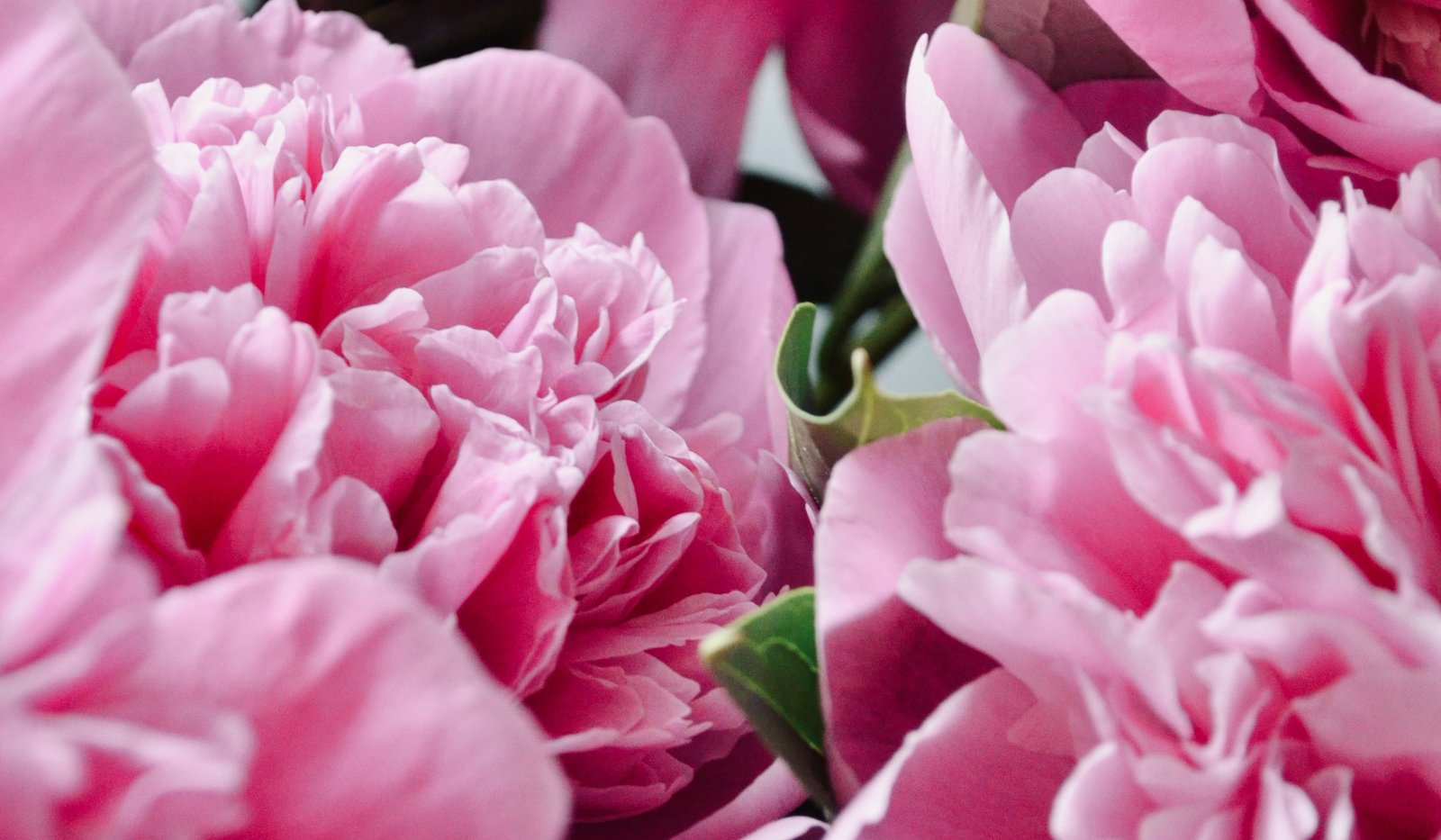 Peonies, which typically bloom abundantly during the spring season, make a great selection as a hospital flower arrangement. The large and gorgeous blooms of peonies make an excellent pick when you want to give a dose of happiness to the recipient. They will fall in love with the beauty and variety of colors a peony has, from pristine white, to blushing pink and alluring red. Peonies also symbolizes restoration, good health and healing which makes it a perfect vessel of your get-well wishes to your loved ones in their journey back to full health.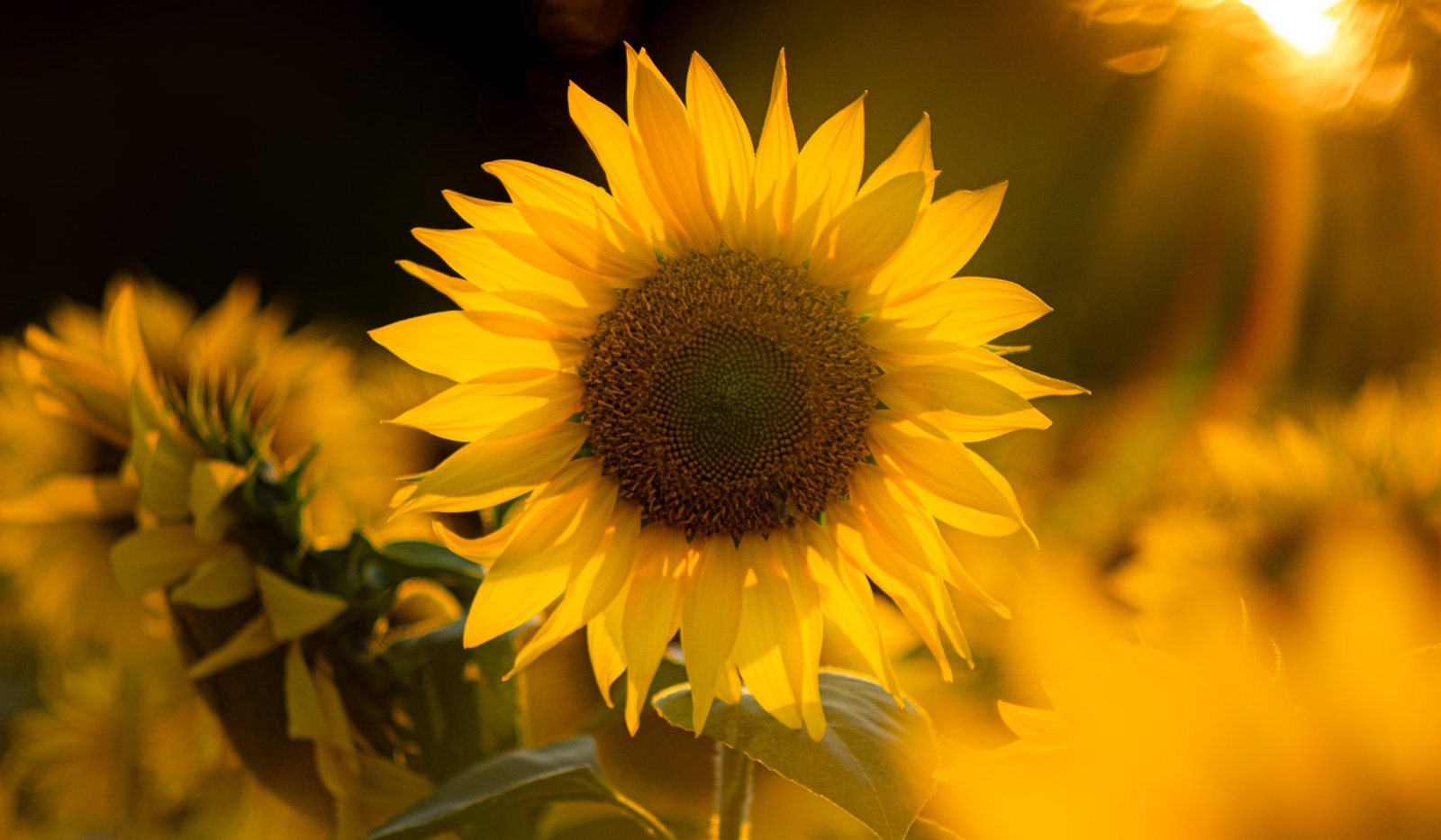 When it comes to lifting spirits up of someone like our hospitalized loved ones, sunflowers are one of the top choices, a superb pick in fact. This flower is bright and cheerful and known to be as warm and welcoming as the sun itself. It is surrounded by its delightful yellow petals, also known as "rays", which is what makes up the sunflowers' appearance that undeniably resembles the sun.
Due to its resemblance to the sun, sunflowers are sure to bring sunshine and brightness to the atmosphere of our loved ones' hospital room. It is guaranteed to turn the frowns upside down of those who will be receiving the sunflowers and radiate to the receiver its yellow color and its eye-catching wonder. Sunflowers signify long life, veneration and fidelity. They are also popularly known for being a "happy" flower, making them a delightful choice to deliver a bundle of joy and happiness to your loved ones.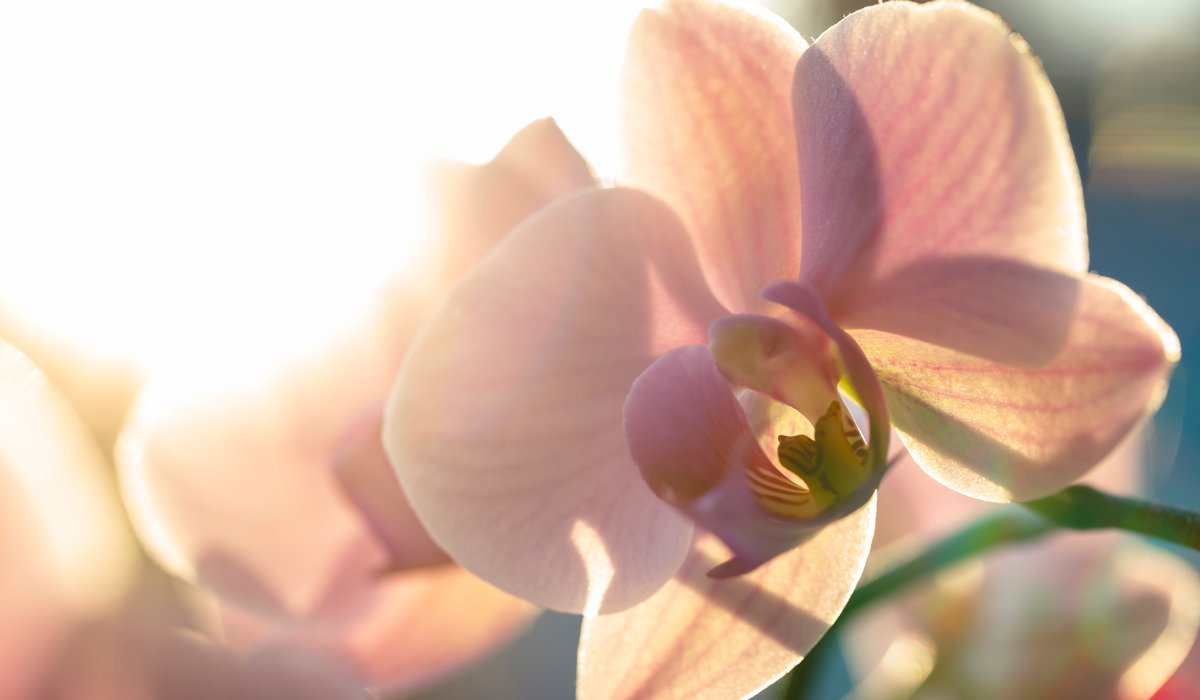 Orchids are one of the perfect examples that this simple flower can be alluring and be able to make a person smile with its lovely blooms. Orchids like phalaenopsis and vandas are a gorgeous addition to any arrangement that can give a pretty and cheerful ambiance to the hospital rooms. In addition, orchids are long lasting flowers which are perfect to stay longer and can enhance the mood of the loved one who is sick. Orchid arrangements are well-recommended to send as a get well soon flower.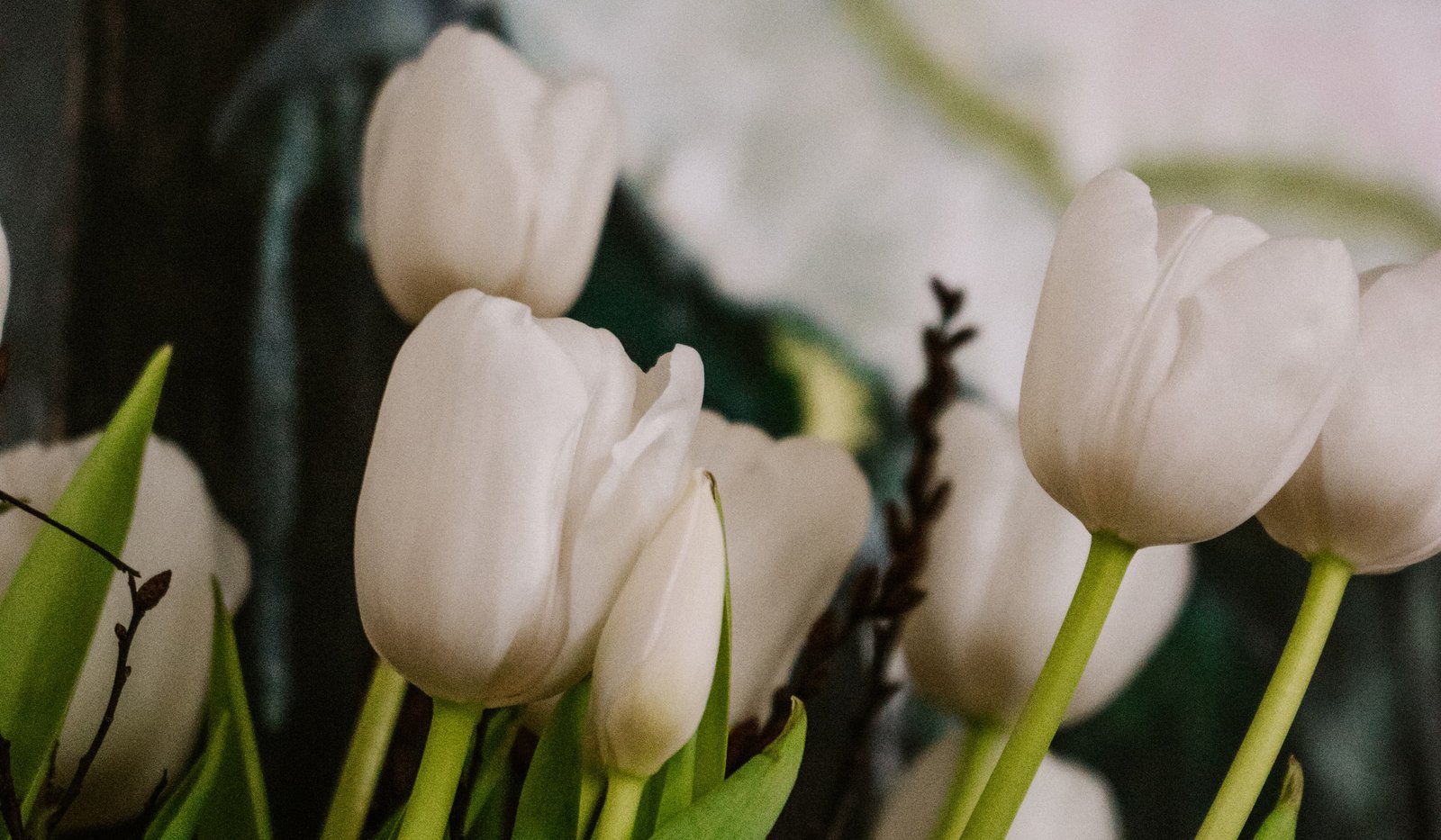 Tulips consist of over 150 species with over 3,000 diverse varieties. The flower buds of Tulips are popular for the way that they are almost symmetrically perfect. Tulips are also found in varieties of colors like, white, yellow, pink, orange, purple and red.
The gentle and sweet characteristics of tulips are sure to make your loved ones that are in the hospital receive a kind and compassionate reminder that someone is there for them, lifting up the mood and spirits of our families and friends makes fast recovery and brings a great deal of positivity and optimism to the atmosphere. Hence, tulips are considered a great choice as a "get well soon flower".
How to Send Get Well Soon Flowers
Once you have chosen your preferred flowers, we can now go ahead in sending your flowers. There are few environmental factors to take note when sending your flowers in a hospital set up, considering the do's and don'ts as well as the health of your loved one in the hospital.
a. Decide on the size of the flowers you will send. Selecting a smaller or more compact flower arrangement is suggested as most hospital rooms don't typically accommodate a big amount of space.
b. Choose flower arrangements that show cheerfulness and joyfulness so that it will fill the ambience of the hospital room with bright and lively feelings while they are staying in the hospital.
c. Get flowers that are strong and easy to take care of. Long lasting flowers can provide more ambience for a longer span that they can enjoy.
d. Avoid flowers with pollen or allergen that can trigger or worsen the patient's health situation.
Send your sincere care and comfort for your friends and family by having their hospital flowers delivered. Order flowers online now to have your get-well soon flowers delivered to your loved ones! Parfumella Flowers offers luxury flower delivery services in Tarlac and neighboring towns of Pampanga with same-day delivery. We'll make sure that your get well soon wishes are delivered on time today.
Share This Story, Choose Your Platform!