Almost everyone is ecstatic about receiving a flower delivery. How much more if it's sent as a birthday gift? Yes, sending fresh flowers to remember and
recognize someone's important day is a popular gesture one would do and has been going on for years now. Every culture in the world has their own beliefs and
practices when it comes to giving flowers as a gift.
There's something extraordinary about flowers; how one appreciates the beauty and the joy it brings to the recipient is like no other. It captures the hearts
of anyone receiving it. Hence, sending flowers as a birthday gift will save you from the daunting task of choosing. All you have to do is to know which flowers
they are into and the colors they love the most. Voila! A flower gift delivery is on the way to the one celebrating their birthday. Of course, remember to speak with your nearest florist or your favorite flower shop to get the best flowers they have.

To elevate your flower gifting, send flowers according to their birth month. Oh yeah! you heard it correctly. You can choose the perfect flowers for your
dearest by knowing the flowers which correspond to the month they are born. It's something personalized, isn't it? It would add more impact as they would think you did your part researching and discovering their birth month flowers.
| Month | Birth Flower | Meaning |
| --- | --- | --- |
| January | Carnation | Love and devotion |
| February | Primrose | Young love and bashfulness |
| March | Daffodil | Rebirth and new beginnings |
| April | Daisy | Innocence and affection |
| May | Lily of the Valley | Purity and sweetness |
| June | Rose | Passion, romance and love |
| July | Delphinium | Charm, joy and goodwill |
| August | Poppy | Strength and success |
| September | Aster | Valor, faith and patience |
| October | Marigold | Grace and warmth |
| November | Chrysanthemum | Joy, love and longevity |
| December | Holly | Peace and goodwill |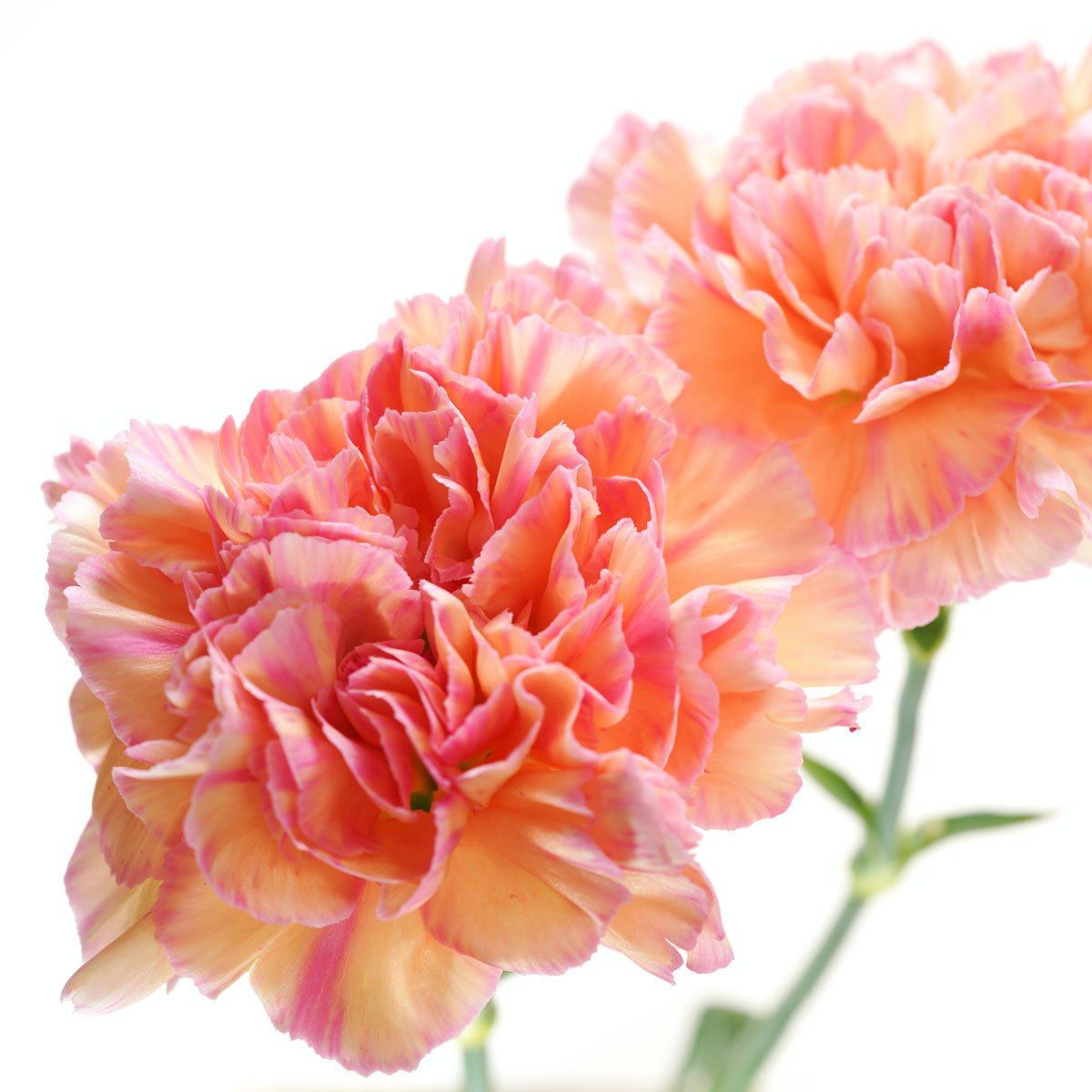 The pretty carnation means love and devotion. It's the birth flower of anyone born in the month of January. Carnation is also popularly known as
Dianthus or Sweet William. Carnations are a lovely addition to any arrangement as their ruffled blooms give a dainty look. In addition, this particular flower has a variety of beautiful colors to choose from.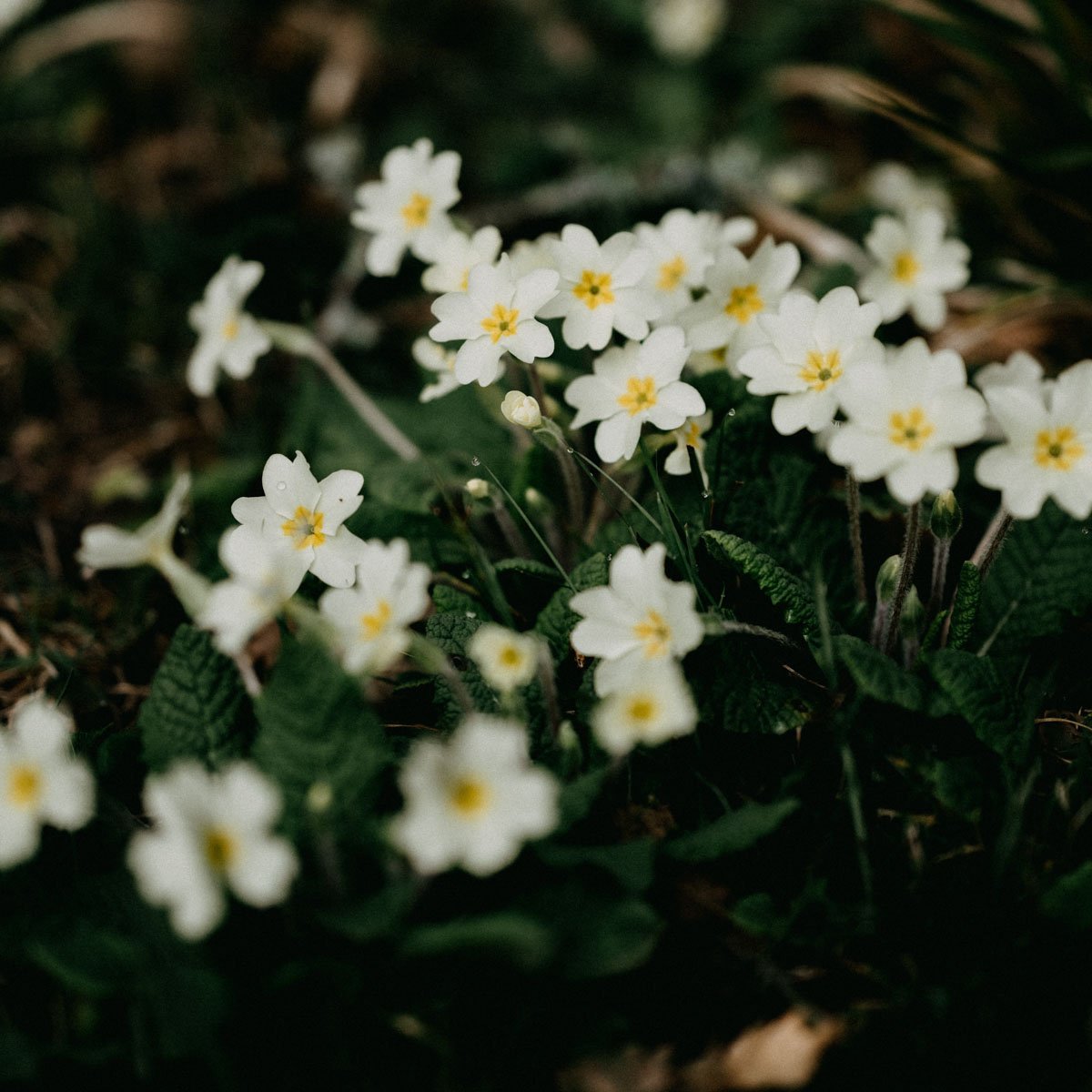 February Birthday Flower – Primrose
If you're assuming that rose is the birth flower of those who are born in February, well, you may want to think again. You'll be amazed to know that the
birth flower for February is actually Primrose. This tantalizing yellow flower means young love and bashfulness.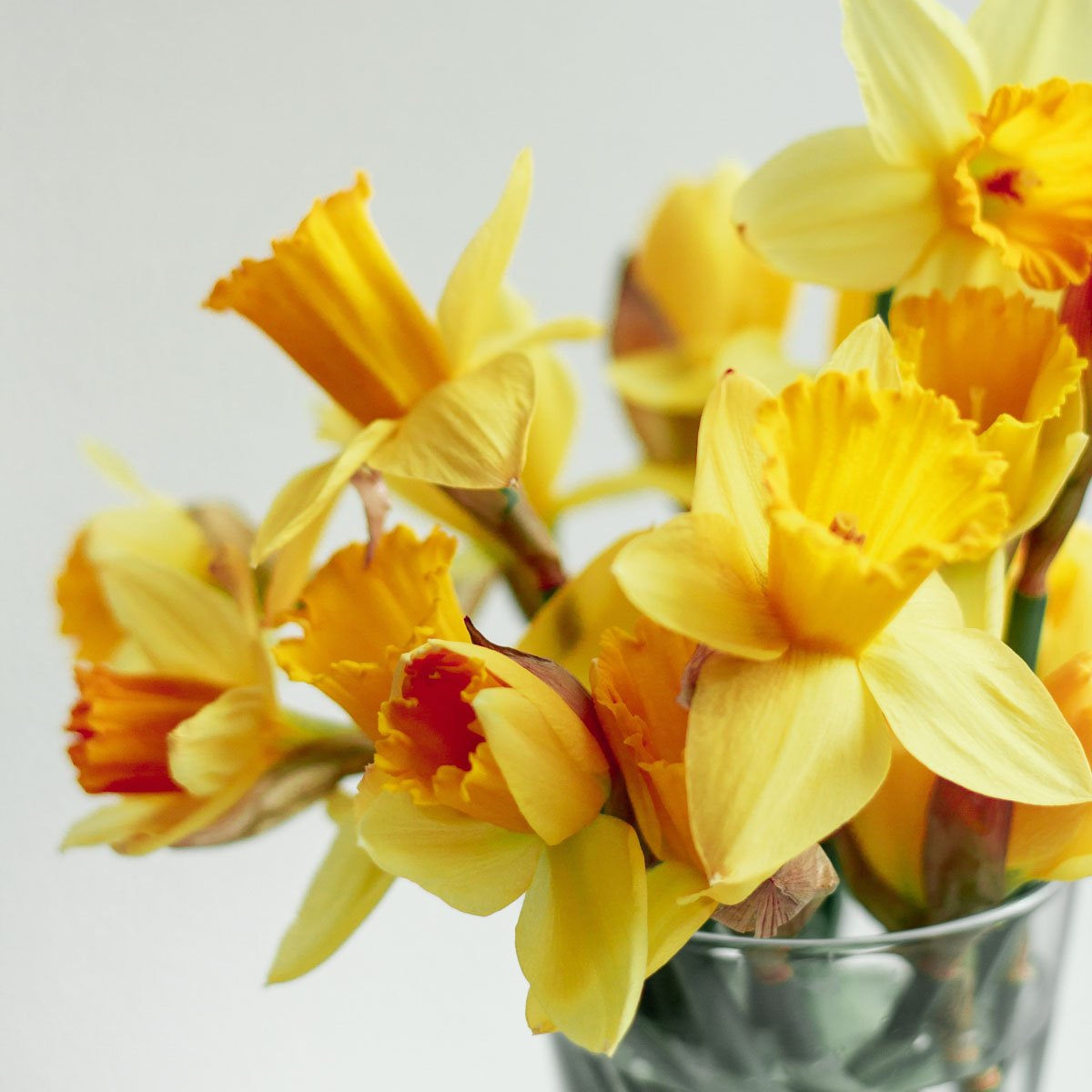 March Birthday Flower – Dafodil
As March is the month when spring officially starts in some parts of the world, one can easily understand why Daffodil is chosen as the flower for this
month. Daffodils are perennials which bloom in early spring representing rebirth and new beginnings. The bright yellow flower of daffodils brings delight and joy to
everyone.
April Birthday Flower – Daisy
Daisy is the official birth flower for the month of April. This bloom carries the meaning of innocence and affection. Daisy is undeniably one of the most popular
flowers ever.
May Birthday Flower – Lily of the Valley
Lily of the Valley is the birth flower for the month of May. These white cute blooms signify sweetness. This flower is one of the most popular picks of many for
bridal bouquets because of its elusiveness.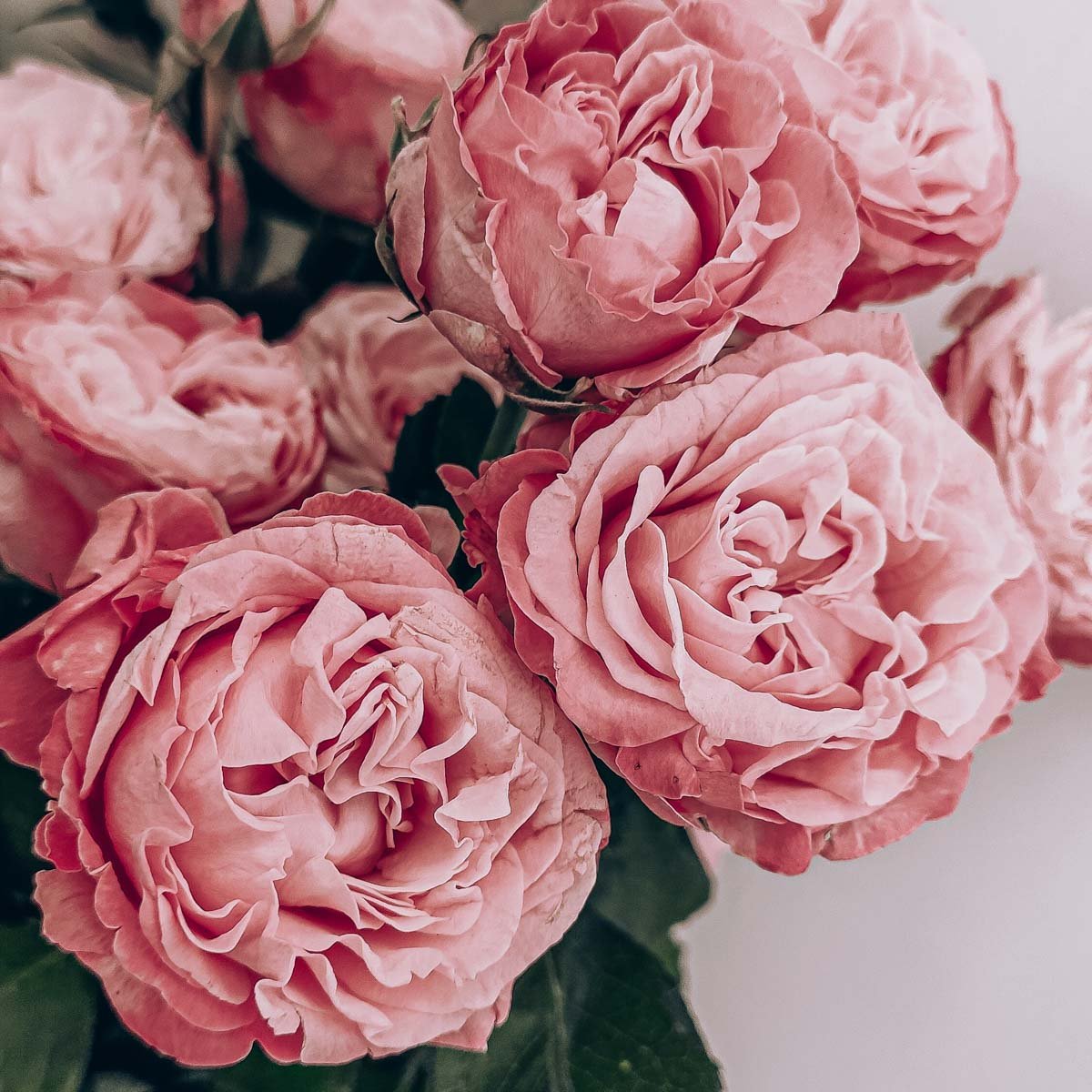 June Birthday Flower – Rose
This month has the most well-known flower. You might get surprised to know that Rose is the birth month flower for June babies. Rose represents passion, love and romance. The popularity of this flower is more noticeable during the love month or Valentine's Day.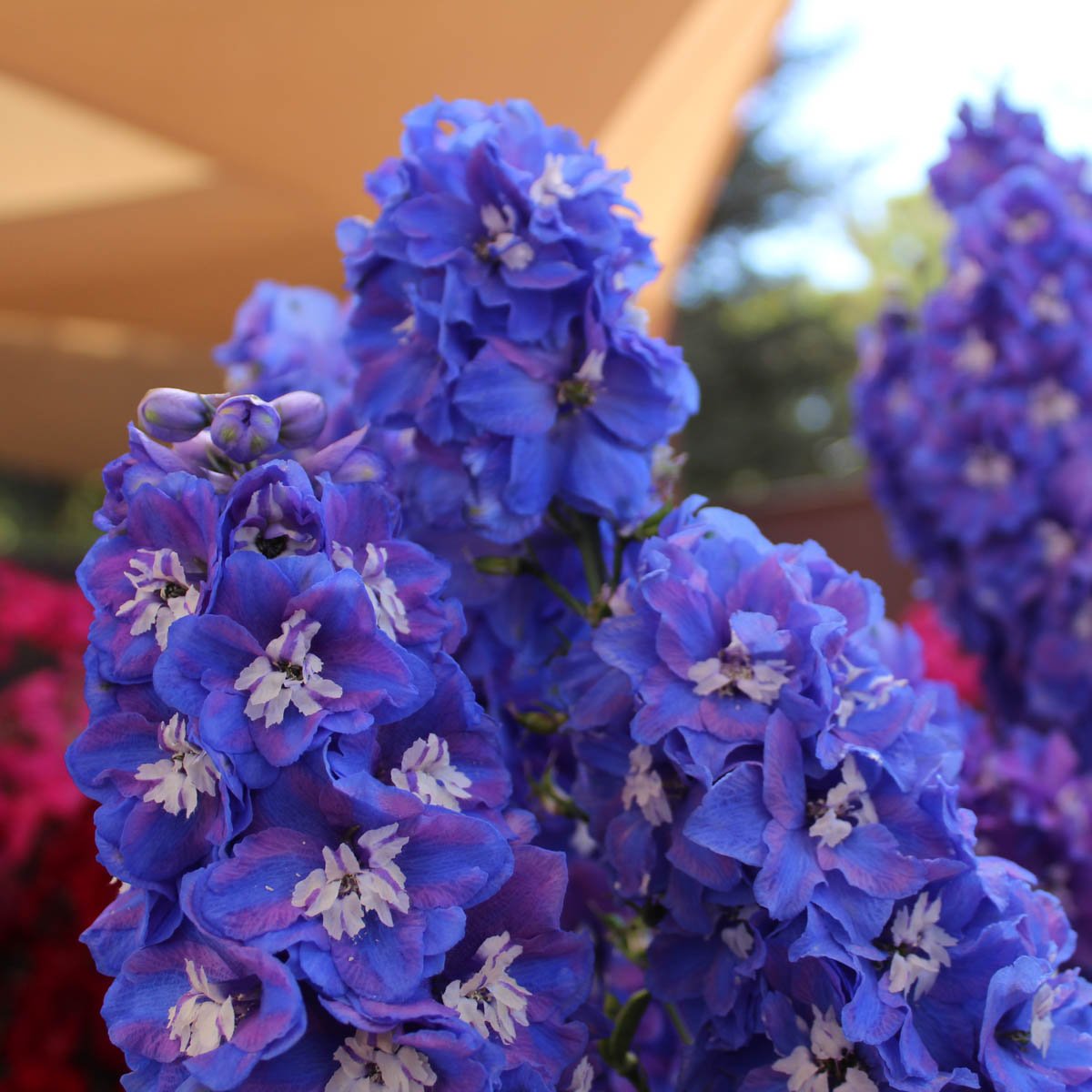 July Birthday Flower – Delphiniums
Delphinium is the birth month for the month of July. Delphiniums' adorable beauty is eye-catching. This tall and spiky flower is best known to signify joy and goodwill.
August Birthday Flower – Poppy
The charming poppy is the birth flower for the month of August. Poppies denote strength and luxury. Send poppies and wish them success!
September Birthday Flower – Aster
The dainty aster is the birth flower of anyone born in September. Aster signifies valor, faith and patience. This cute little flower is a staple in every bouquet and perfect to fill every arrangement.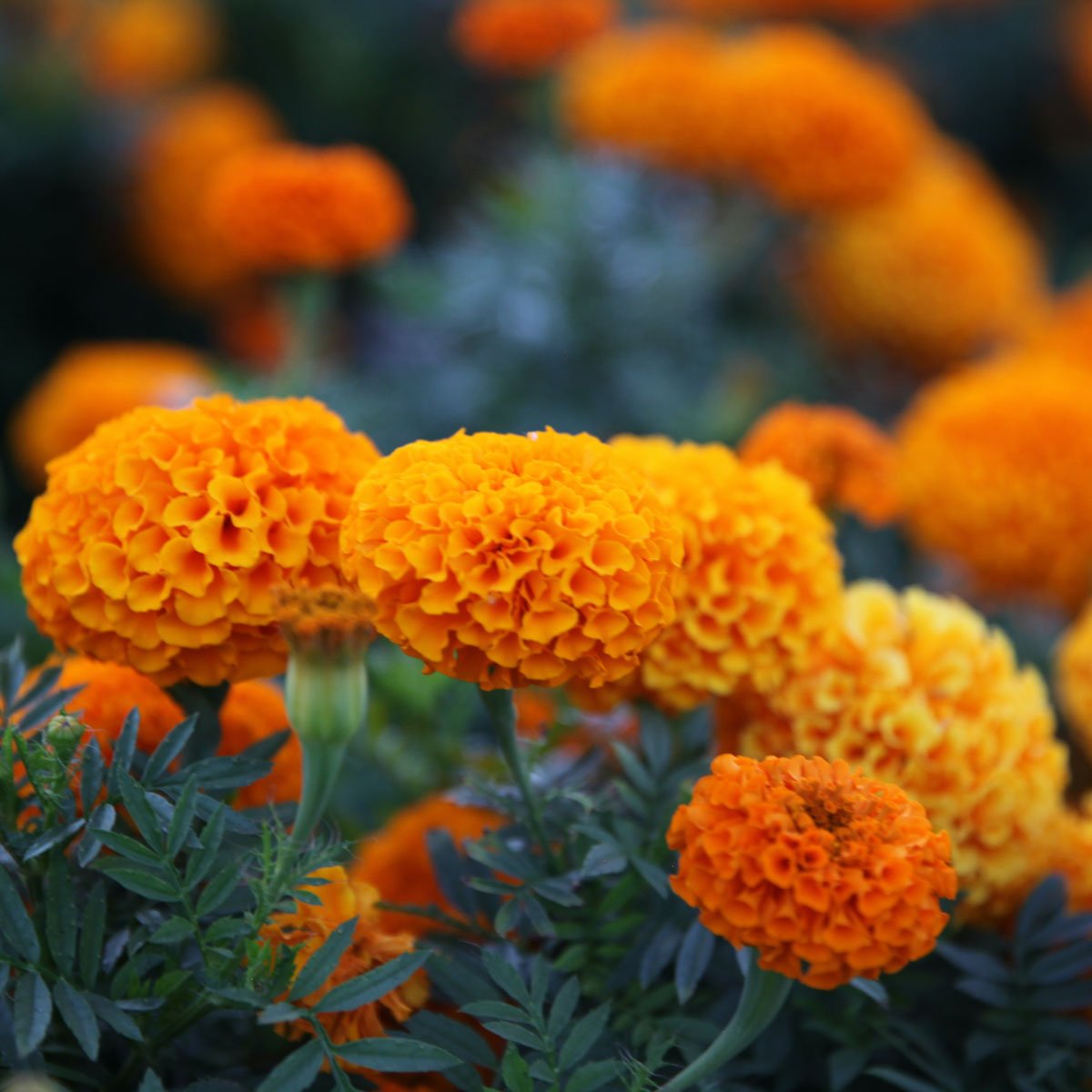 October Birthday Flower – Marigold
Popular due to its golden flower, Marigold is the birth flower for the month of October. These bold blooms represent grace and warmth.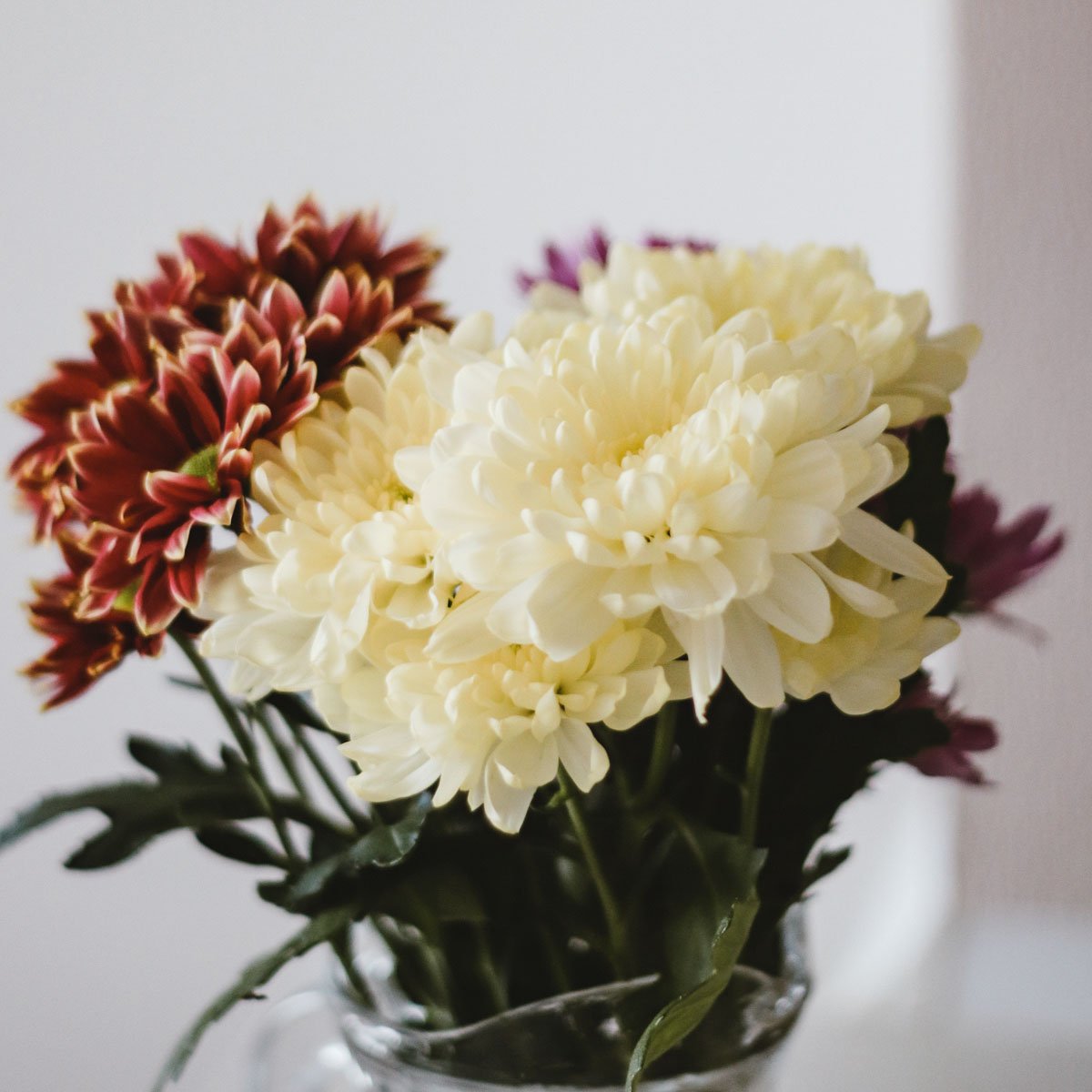 November Birthday – Chrysanthemum
To those who are born in the month of November, chrysanthemum is the official birth flower. This flower is also commonly known as mums. Chrysanthemums signify joy, love and longevity so it is perfect to send as a birthday gift.
December Birthday – Holly
Holly is the birth flower for the month of December. It comes as no surprise as this type of flower is blooming in this season. Holly represents peace and goodwill. Send this flower to let them feel the festive cheer of the season.
Share This Story, Choose Your Platform!