" A journey of a thousand miles begins with a single step."
–  Sun Tzu
Student life is a meaningful period for each individual. Then comes graduation day which marks the end of student life and the beginning of real-world challenges. In this stage, it increases the feeling of purposefulness, independence, in charge of one's future, and improves the feeling that he/she can figure things out and use his/her strength as an individual when things get tough. It feels like he/she is walking into a new life where the possibilities are endless and full of opportunities.
Is it a Good Idea to Give Flowers as a Graduation Gift?
Years of dedication and hard work culminate in the achievement of a diploma. As a thoughtful gift for a graduate, flowers are never a wrong choice to show your pride in their accomplishment. You need to make sure you choose the right type of flowers for this kind of occasion. Each flower holds unique and beautiful meanings.
Have you ever considered what type of flowers are best suited to commemorate this very important milestone in their lives? If not yet then read along and we have listed it down for you!
What Are The Best Times to Give Graduation Flowers?
Choosing the right type and color of graduation flowers takes a lot of thinking, effort, and time, but it's always a good idea to give such gifts. Giving a bouquet after the graduation ceremony will allow the graduate to hold it while taking pictures so that he or she can hold it while taking pictures. Make sure that you present the boutonniere or corsage before the ceremony begins so they can wear it when they receive their diploma. A graduation flower bouquet may be sent before the ceremony if you are unable to attend in person. There is nothing to worry about because the flower arrangement will be delivered on time to the recipient when ordered from Parfumella Flowers.
Gifts for Graduation: The Best Flowers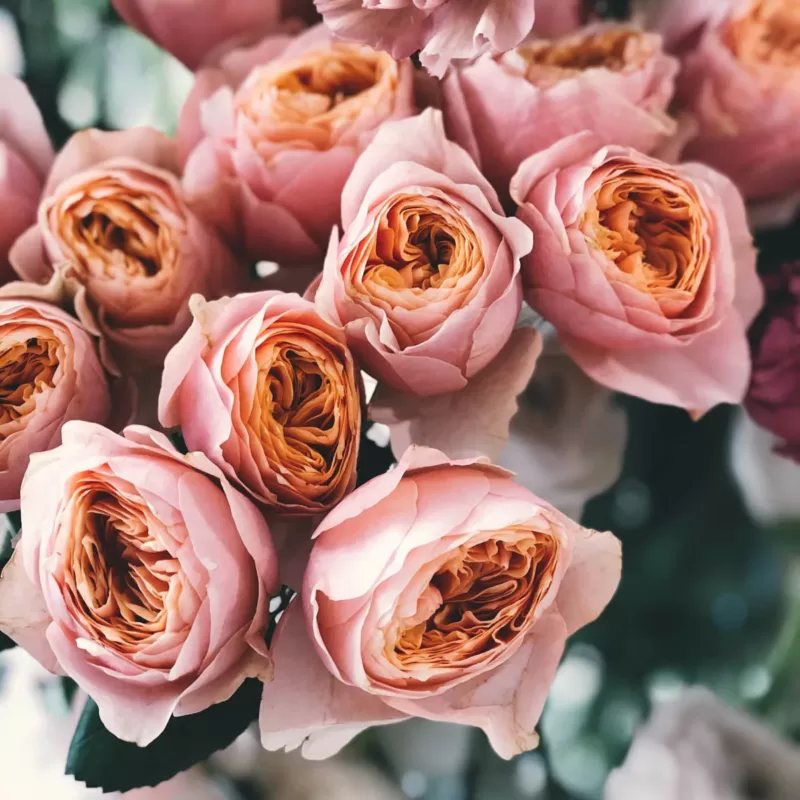 Roses
Roses are a timeless classic! Send pink roses to your graduate loved one on graduation day as a gift of congratulations. A bouquet of orange roses is perfect for someone who wishes for a bright future. Put white roses on your wish list to express your congratulations as they also symbolize a new beginning.
Shop Our Rose Flower Arrangements
Peonies
Don't miss this opportunity to recognize the graduate's achievements with a gift of peonies. Honor and good fortune are associated with pink peonies. Yellow peonies symbolize success, new beginnings, and good fortune. Arrangements with these delicate blooms are stunning for graduation gifts and can be grouped with other flowers.
Sunflowers
A happy and lively flower to express congratulations! Sunflower brings good luck and prosperity which is ideal for new graduates who are about to move toward their future endeavors. If you can not attend the ceremony physically, don't think of having second thoughts about sending sunflowers to your dearest loved one graduate!
Shop Our Sunflower Flower Arrangements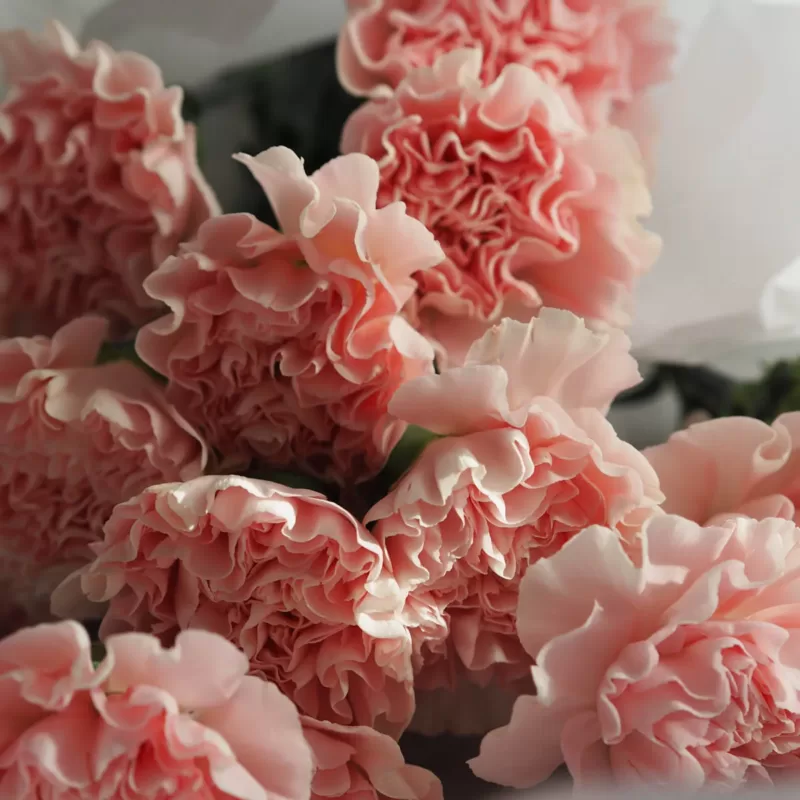 Carnations
Also, carnations come in many colors and last for a long time! Consider matching Carnations with the school colors or graduation party theme. A timeless pink carnation would make a wonderful graduation gift for parents, as they symbolize undying love that is beyond imagining.
Shop Our Carnations Flower Arrangements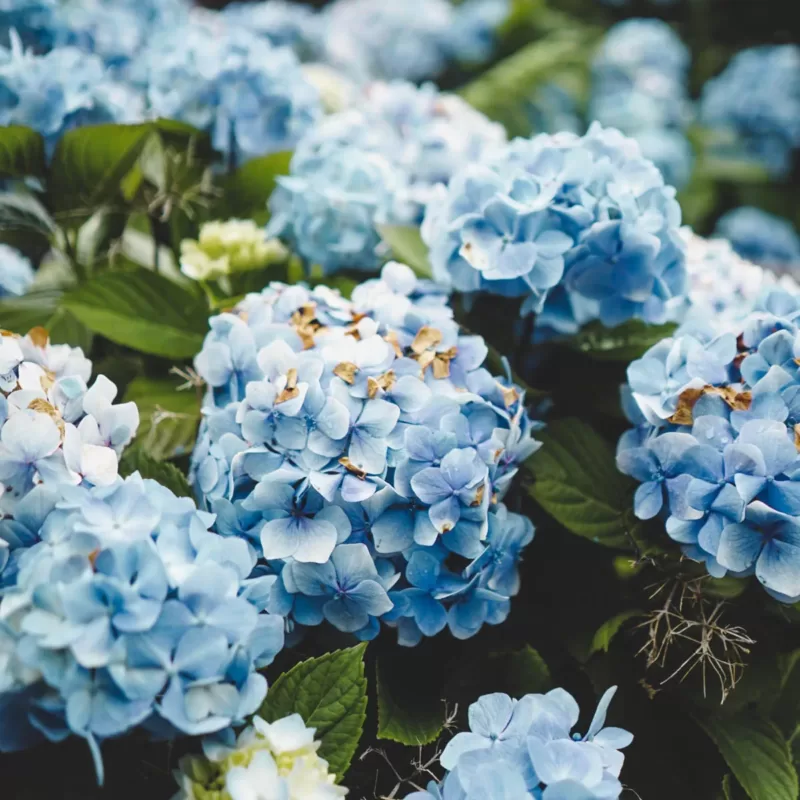 Hydrangeas
Enchanting soft blooms, right? The hydrangea has been used as a symbol of good luck and prosperity since ancient times, so it's no surprise that they're commonly used at graduations. The flower is also associated with courage, strength, and perseverance, making it the perfect flower to help celebrate your achievement!
Amaryllis
Although amaryllis is also known as a Christmas flower, this flower also makes an excellent graduation gift. Captivating Purple Amaryllis represents congratulations on accomplishments. There is a connection between red Amaryllis and admiration, as well as power and confidence.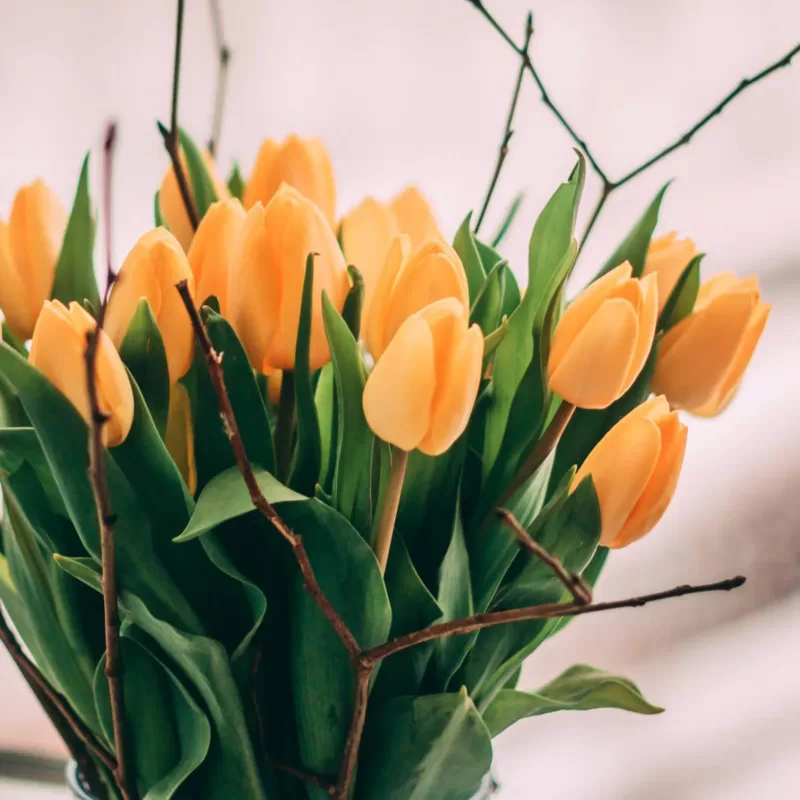 Tulips
Tulip flowers come in a variety of colors that will appeal to graduates. A red tulip is believed to be a symbol of love and wealth in Feng Shui. This flower is the perfect flower for a graduate as it symbolizes happiness, optimism, joy, and prosperity.
Shop Our Tulip Flower Arrangements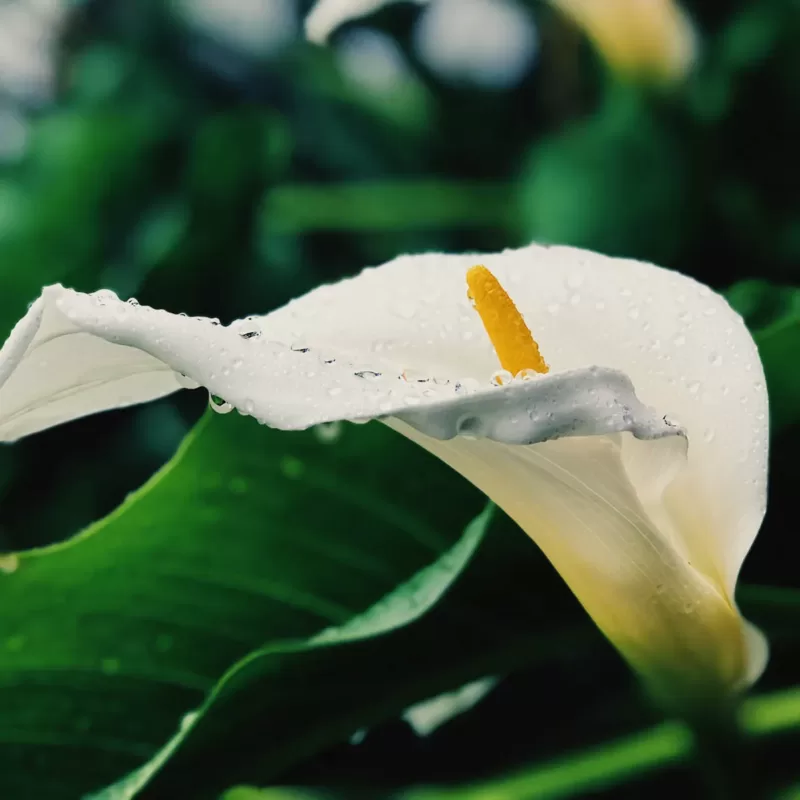 Calla Lilies
Calla Lilies symbolize growth, rebirth, and transition, making them ideal graduation flowers. Flowers also come in a variety of colors that correspond with different meanings. Calla Lilies are a good choice for graduates. Yellow Calla Lilies symbolize happiness, gratitude, and purity; white Lilies represent beauty and grace; and red Lilies symbolize love and courage.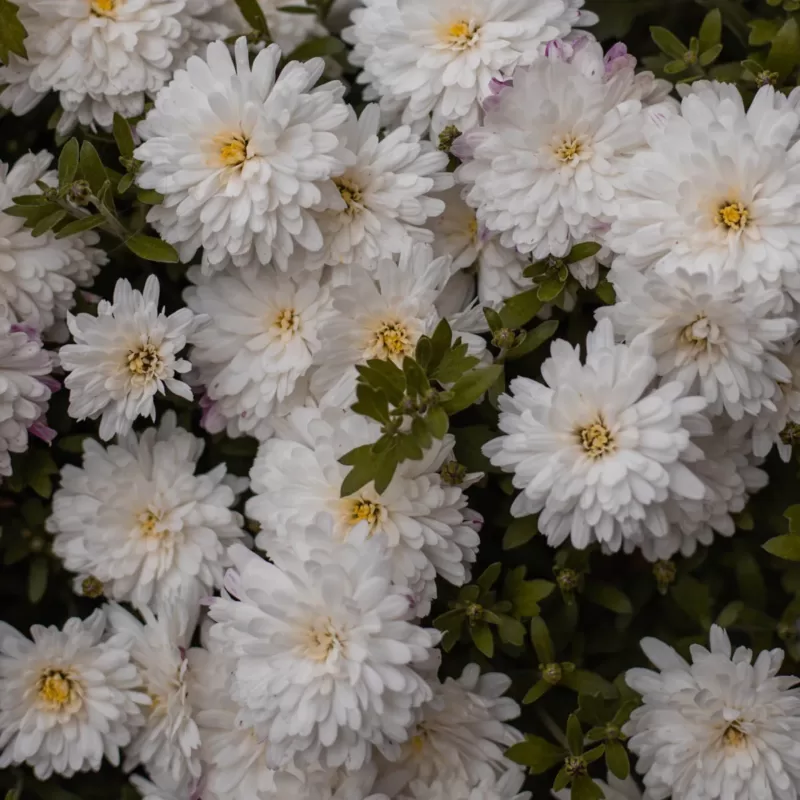 Chrysanthemum
Chrysanthemum is one of the most popular flowers for graduation and it's also known as mum or chrysanth. These flowers have been associated with good luck and longevity in Japan for centuries. Chrysanthemum conveys luck and rebirth in China.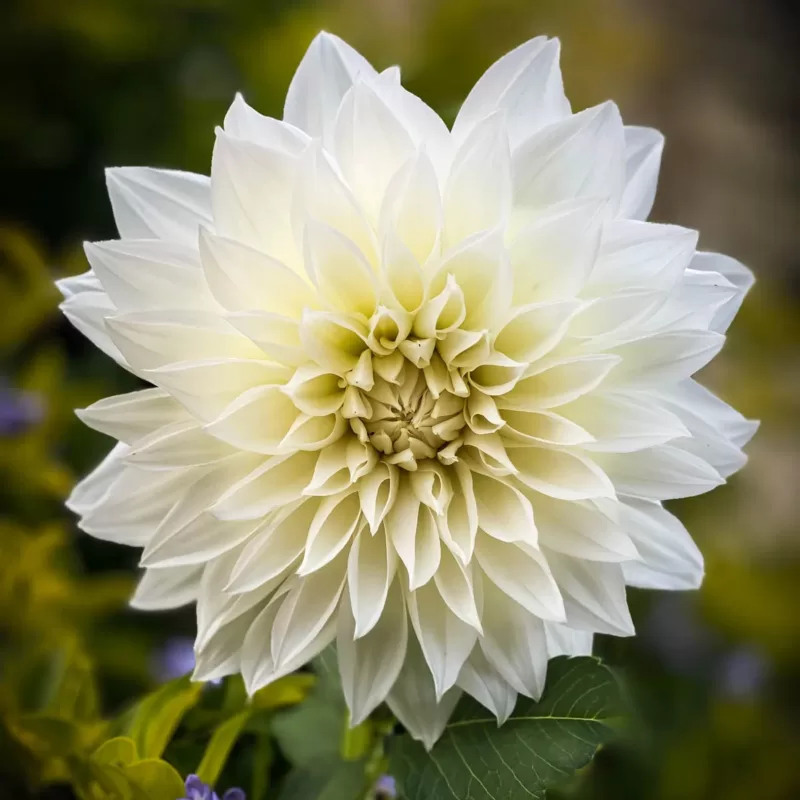 Dahlias
Dahlia flowers are the excellent choice to commemorate the graduate's years of hardwork and determination. Purple Dahlias represent respect and appreciation while red dahlias express strength and power. You can never go wrong if you choose to give blue dahlias that represent new beginnings.
Do you have the perfect flower type in mind for your graduation flower gift? Here at Parfumella Flowers, we offer delicate, elegant, and high-quality blooms to express your emotions to the recipient. Send your congratulations by selecting the excellent arrangement and flower and rest assured that we'll do the rest!
Share This Story, Choose Your Platform!