A mother's love is so powerful that it can never be broken or taken away. Mother's love is an unending source of unconditional care, understanding, and support. It is an unconditional bond that surpasses all boundaries and knows no bounds. It is a type of love that is so strong and pure that it can never be compared to anything else.
Mother's Day is a special day to celebrate the bond between a mother and her children. It is a day to show your appreciation and love for the woman who has devoted her life to raising, caring for, and loving her family. This year, why not make the most of the day by planning some fun activities to enjoy with your mom? Whether you are looking for a day out or a relaxing day at home, here are some ideas for creative and meaningful ways to celebrate with your mom on Mother's Day.
Breakfast in Bed
Think about what your mom loves and start there. Maybe she loves pancakes or waffles in the morning, or a quiche packed with veggies. You could also make a smoothie bowl filled with fresh fruit, or a savory egg bake with all of her favorite ingredients. Whatever you make, it should be something that will make her feel loved and appreciated. You can also make it extra special by adding some of her favorite jams and spreads or adding a special touch like a homemade card with a heartfelt message.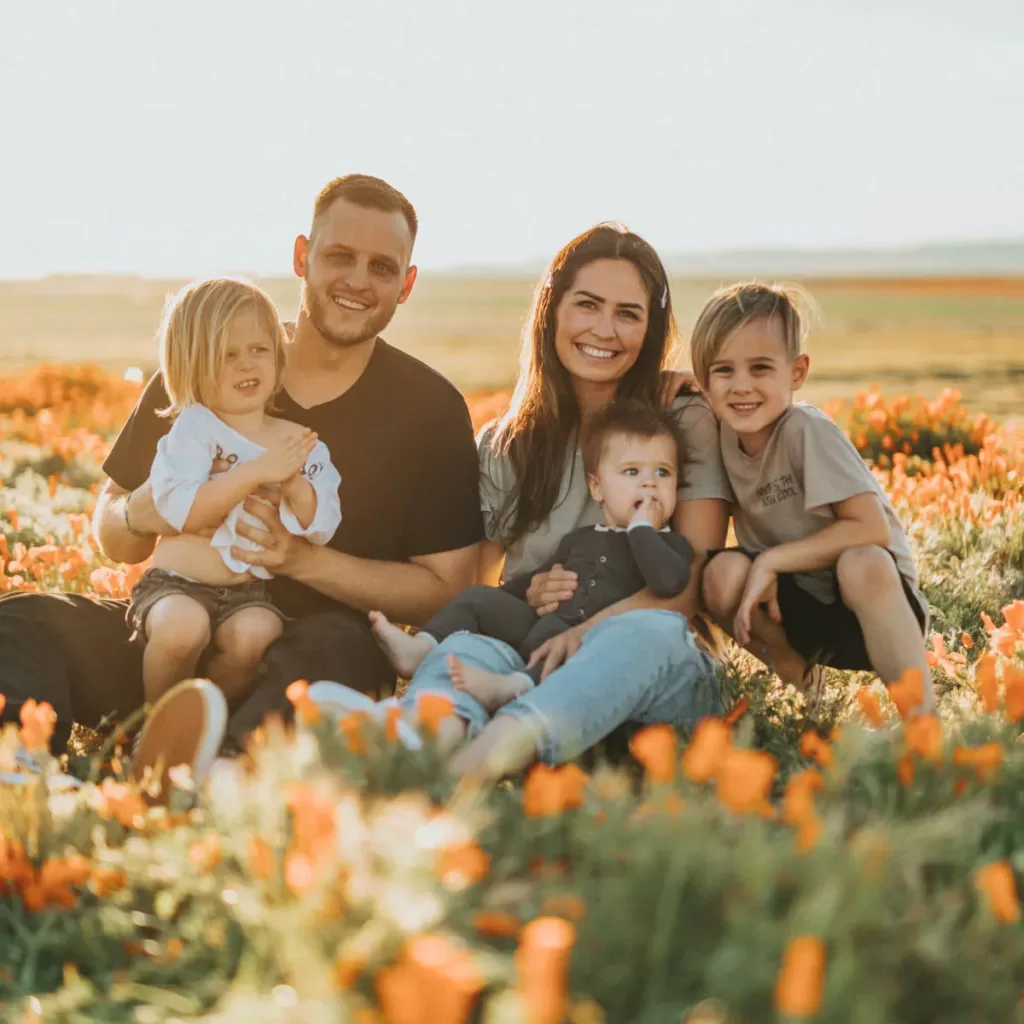 Have a Photoshoot
As a child, one of the greatest gifts you can give your mother is a timeless memory of your bond. A photoshoot is a perfect way to capture those special moments with your mom that you can cherish for years to come. To make your photoshoot creative and memorable, choose a theme that fits your personality. Whether it's boho chic or classic glamour, pick something that your mom will love and that will bring out the best in both of you. Don't be afraid to think outside the box and play around with props, poses, and other creative elements. You can also incorporate your mom's favorite activities or hobbies into the photo shoot to make it even more meaningful.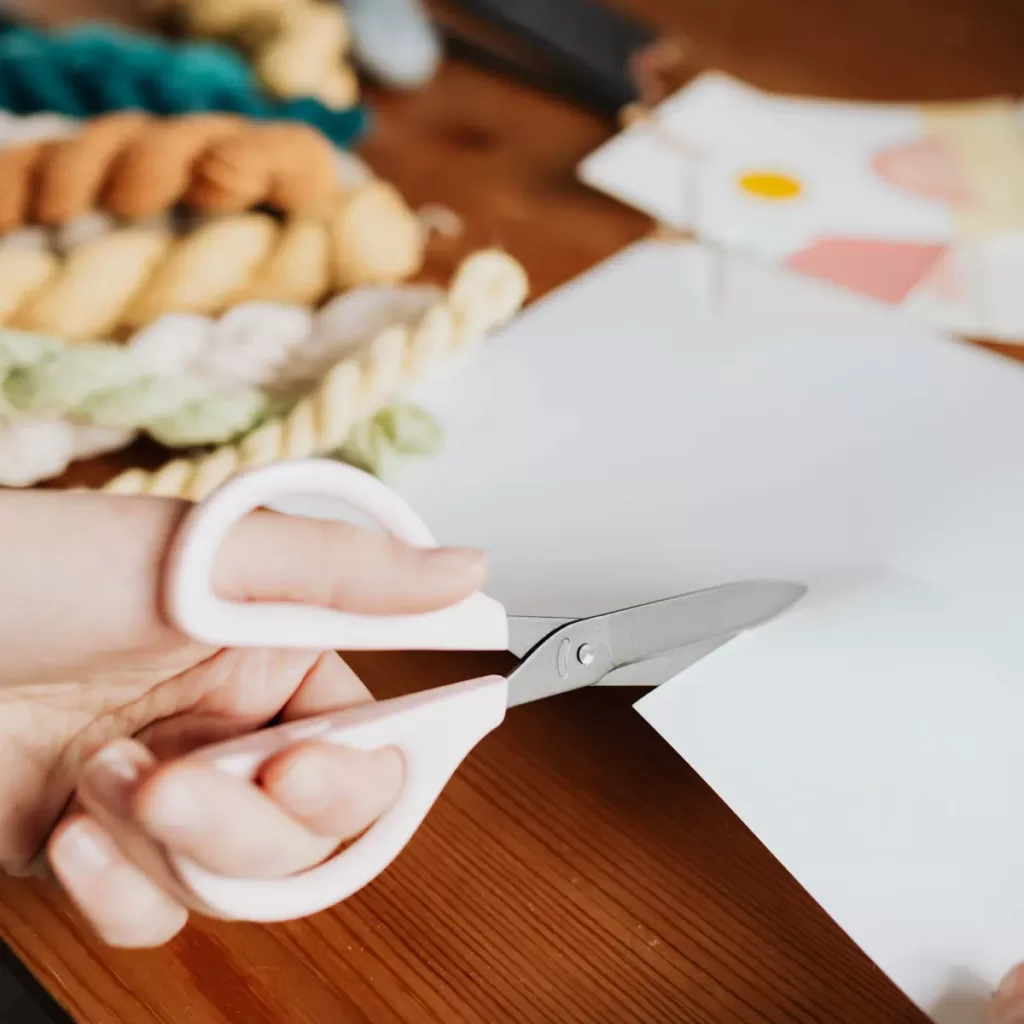 Craft with Mom
Crafting with your mom is also a great way to teach her something new. Maybe you can teach her how to knit or crochet, or even how to use a new tool. You'll both have fun learning together and it might even become a regular activity. It is an amazing experience that you won't forget. It's a great way to create something special for your mom, bond with her, and learn something new. So grab some craft supplies and start crafting with your mom today!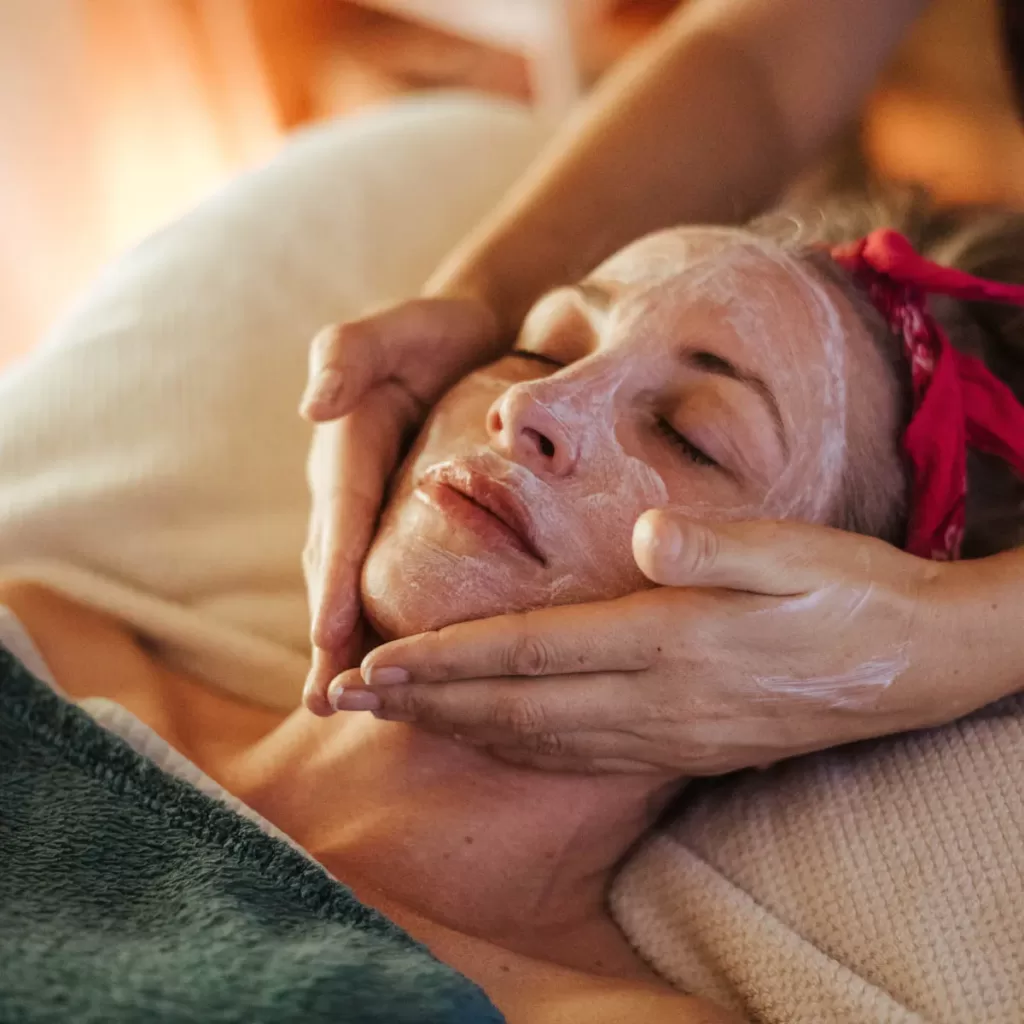 Book a Spa Day
Spending some quality time together at a spa is the perfect way to relax and show your mom how much you care. A spa day is the perfect gift for the mom who has everything. It's a great way to show your appreciation for all that she does and it's a great chance for the two of you to spend some quality time together. A spa day is the perfect way to relax and unwind from the stresses of everyday life. There are a variety of treatments available to pamper both you and your mom, from massages and facials to body wraps and even mani-pedis.
Plan a Getaway
Mother's Day is a special day to recognize the hard work and dedication of all moms around the world. Why not make it extra special for your mom this year by planning a getaway? Whether it's a weekend trip to a nearby city or a longer vacation to a new destination, a getaway with your mom on Mother's Day is a great way to show her how much you appreciate her. If you want to stay close to home, look for nearby cities or towns that offer a variety of activities. Consider the type of experience your mom would enjoy most and plan accordingly. If you are looking to travel further away, research different locations to find the best fit for your getaway. If you are taking a plane, make sure to book your tickets in advance to take advantage of the best deals.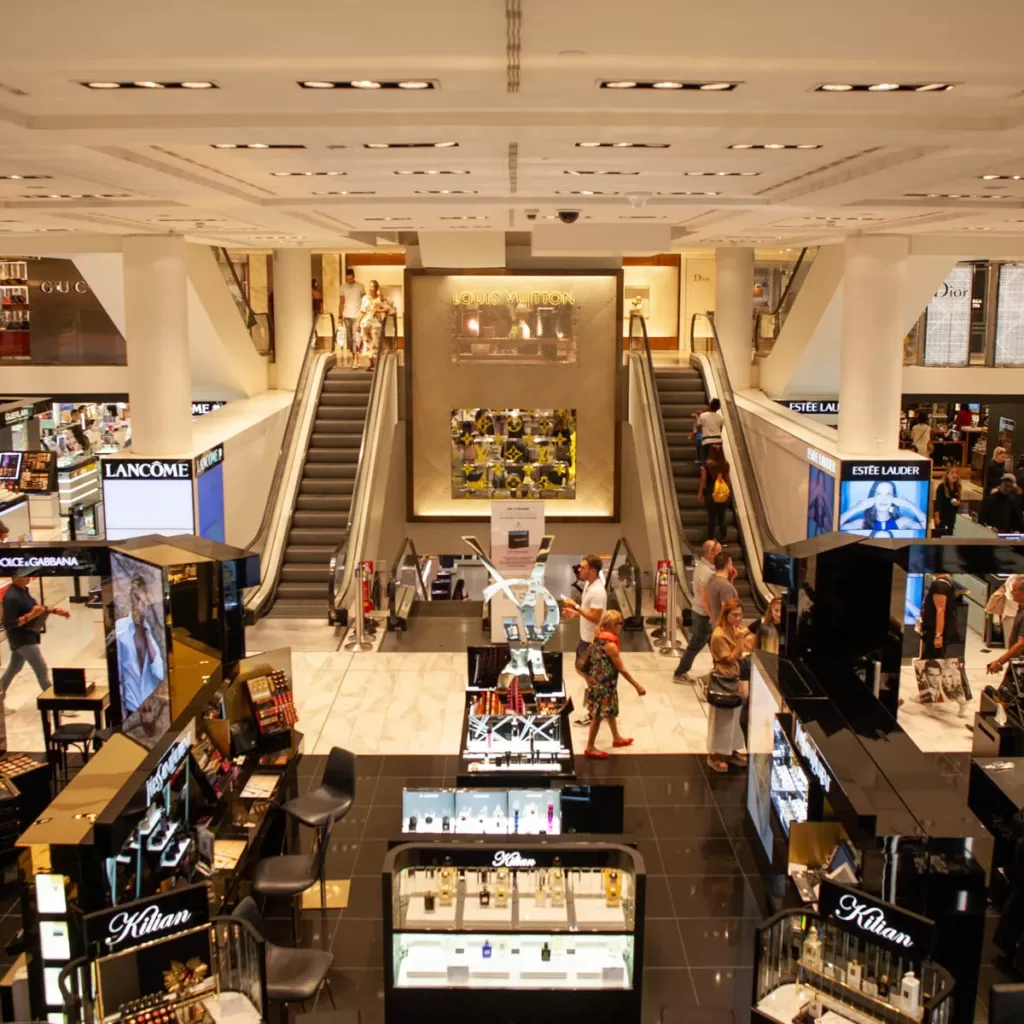 Day on Shopping
Shopping with your mom on Mother's Day is a great way to show your appreciation for the special mom in your life. Before you even step foot in the store, ask your mom what she would like to purchase during your shopping trip. This will give you an idea of what type of items she'd like to buy, and you can make sure you have enough money in your budget for her desired items. Instead of buying the same generic gifts for your mom, let her pick out her items. This will give her the opportunity to pick something special that she will truly appreciate.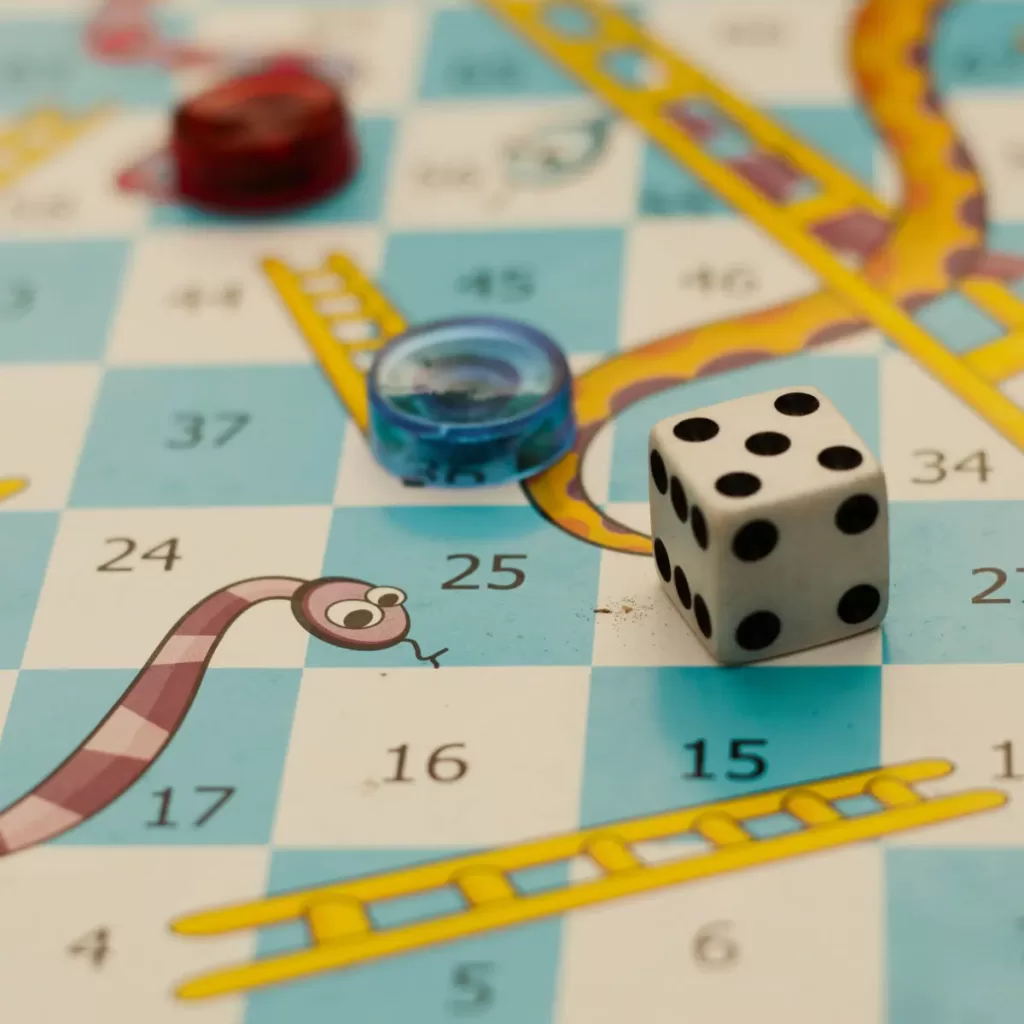 Have a Game Night
Games are an excellent way to bond and have fun with your mom. Whether you're looking for a board game, a card game, or an app-based game, there's something to please everyone. Here are some ideas to get you started.
Board Games: Board games are always a great option for game nights. Classics like Monopoly, Clue, and Scrabble are always fun!

Card Games: Card games are a great way to have fun with your mom. From Uno to Go Fish, there is something for everyone. Additionally, you can always make up your own card game if you're feeling creative.

App-Based Games: There are a ton of game apps out there that are great for game nights. From trivia games to word puzzles, you're sure to find something your mom will love.

Party Games: If you're looking for a more lighthearted and silly game to play with your mom, then party games are the way to go. Charades, Pictionary, and Heads Up are all great options.
No matter what type of game you choose, game night with your mom is sure to be fun. So, this Mother's Day, why not surprise her with a game night? It's the perfect way to show your appreciation and have a great time together.
Go To a Museum
A museum visit is a great way to spend quality time with your mom and discover something new together.
Museums are full of fascinating art, artifacts, and artifacts from different cultures and periods of history. Visiting a museum can be an educational and eye-opening experience. You can also learn about new cultures, religions, and traditions from around the world. It's a great way to broaden your horizons and get to know your mom better. If your mom is a fan of art, you can also take her to an art gallery. Art galleries are filled with beautiful pieces of art from various artists, and it's a great way to learn about different art styles and techniques. Plus, you can also buy a special piece of art as a gift for your mom.
These are just a few ideas to make your Mother's Day extra special. No matter what you decide to do, your mom will love spending time with you on her special day. Show her how much you appreciate her and make lasting memories together.
Share This Story, Choose Your Platform!