Have you ever wondered what each flower means? Are you intrigue with the representation and symbolism in a plethora of selection it brings?
Every flower tells as substantial message, from the deep passionate red of rose to the pristine innocence a white tulip carries, bright cheerful yellow blooms of sunflowers. Each flower suggests a story to be told and communicated.
Sending fresh flowers is such a sweet and thoughtful act which is being practiced for years from generations to generation. Having flowers during special events and occasions during birthdays, anniversary and weddings make it all the more beautiful and memorable.
Since each flower is accompanied with symbolisms and meanings, we want you to be certain of sending the correct message. Knowing what each flower means is also one way of personalizing your flower gift.
Read on to learn the implications of some popular flowers to help you convey your exact sentiments and emotions.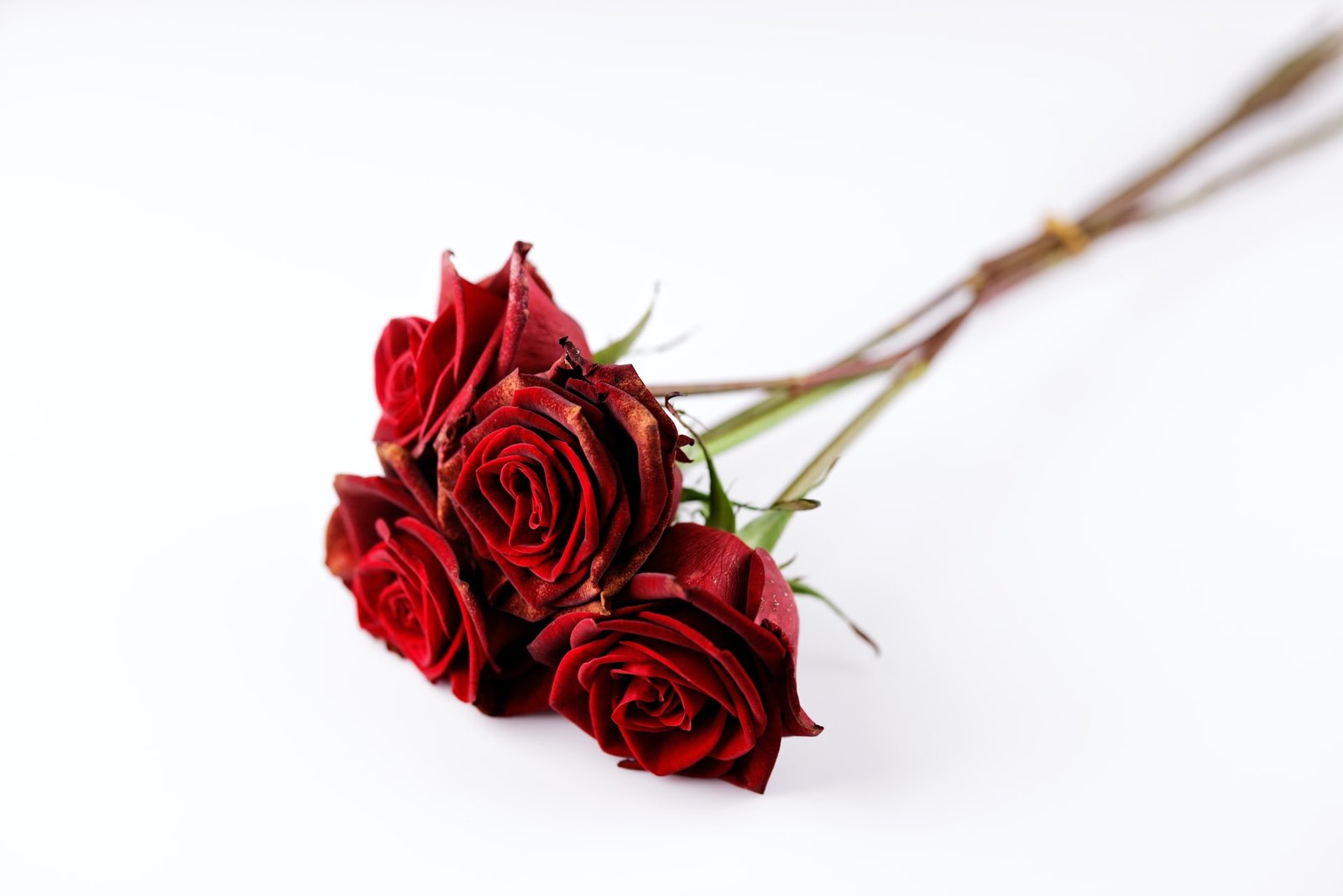 Rose
Rose is probably the top choice of flower in any almost anything you can think of which requires fresh flowers. The wide selection, colors and variety of rose makes it a favorite of many. In general, roses are best connected with love, romance, desire and passion. Apart from those mentioned, each color of rose expresses different meanings and significance. Check out our best rose bouquets.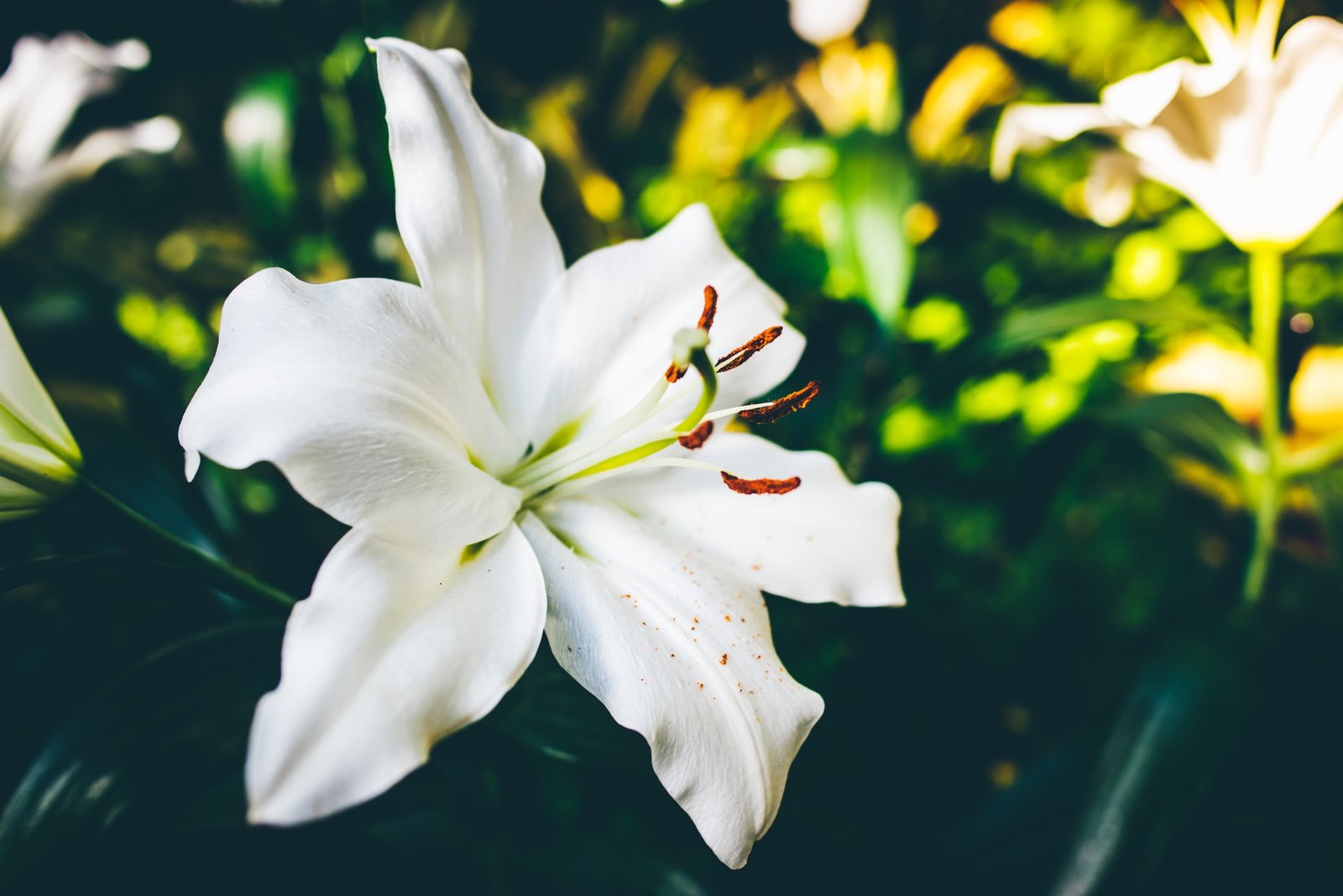 Lily
A well-known flower attached with many connotations. Lilies' large blooms, pretty colors and sweet scent attract flower enthusiasts. Lily is connected with modesty, purity and fertility. It can also be associated with fresh new life. Check out our stunning lily bouquets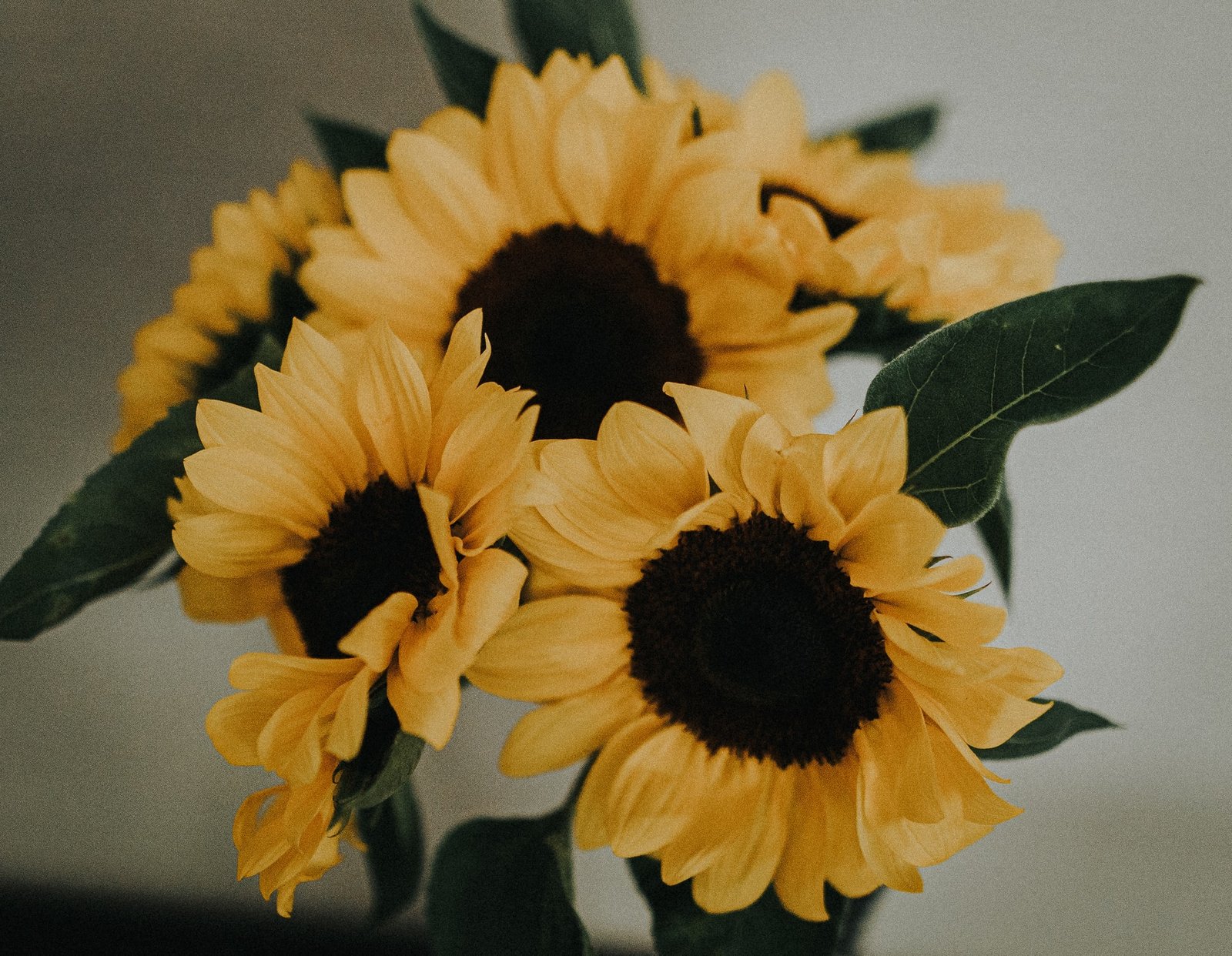 Sunflower
Sunflowers best described as ideal flowers to bring cheers and delight. They are best known as "happy flowers". The golden and exuberant yellow color of sunflowers convey optimism, happiness and unwavering loyalty. Check out our gorgeous sunflower bouquets.
Tulip
Another most popular flower in the world and a well-loved flower of all time, tulips are stunning, delicate and sophisticated. They are classic flowers that is known to convey a meaning of perfect and deep love. Just like roses, each color of tulips depicts different meanings and symbolisms. White tulips signify respect, purity and forgiveness while pink tulips mean love, care and affection. Check out our lovely tulip bouquets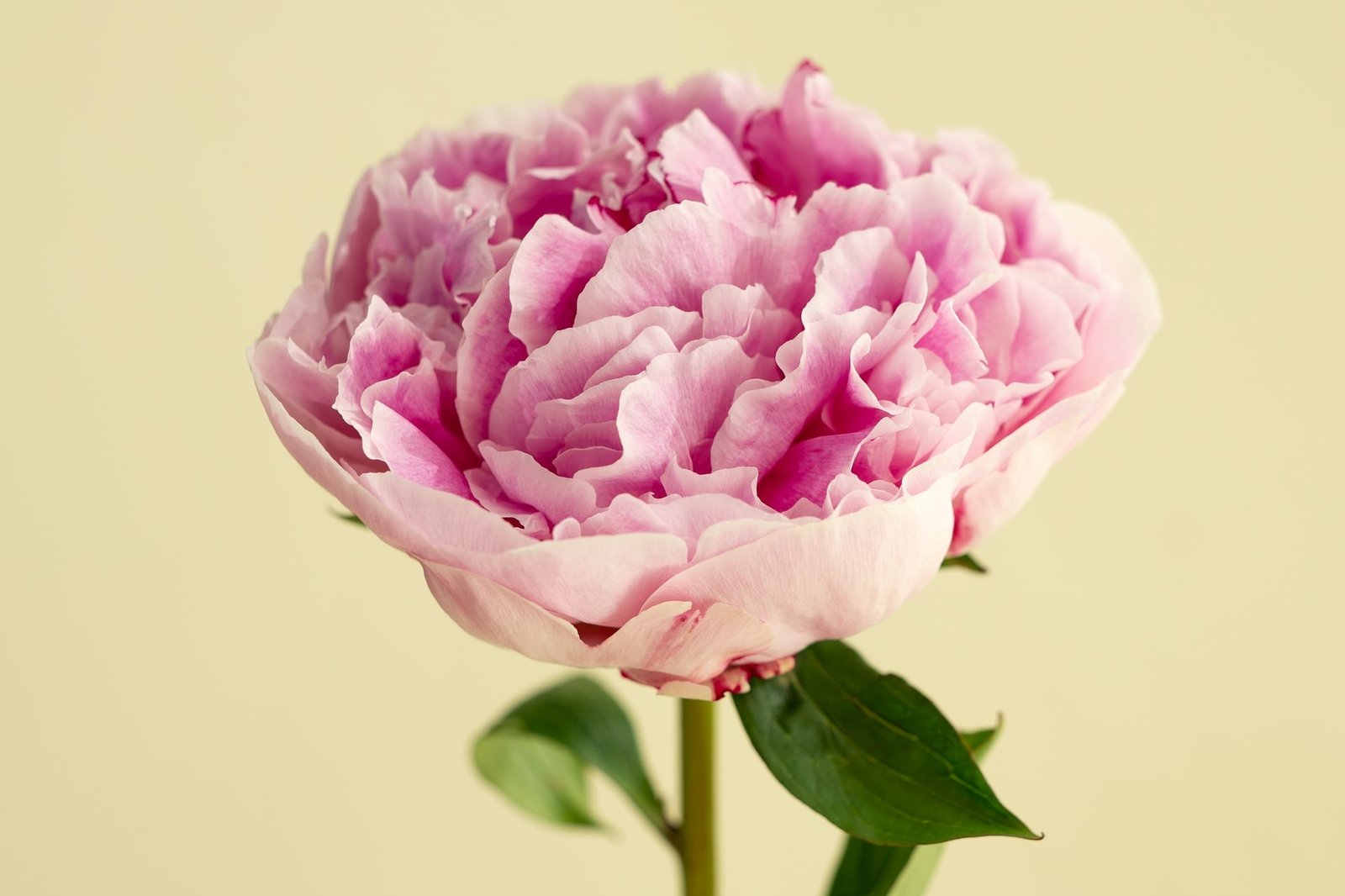 Carnation
Carnations are dainty flowers with some of the most charming colors to select from. What does a carnation means? Generally, carnations symbolize love, devotion, gratitude and luck. Popularly red carnations mean love, white carnations speak of luck and pink carnations convey gratitude. Check out pretty carnation bouquets.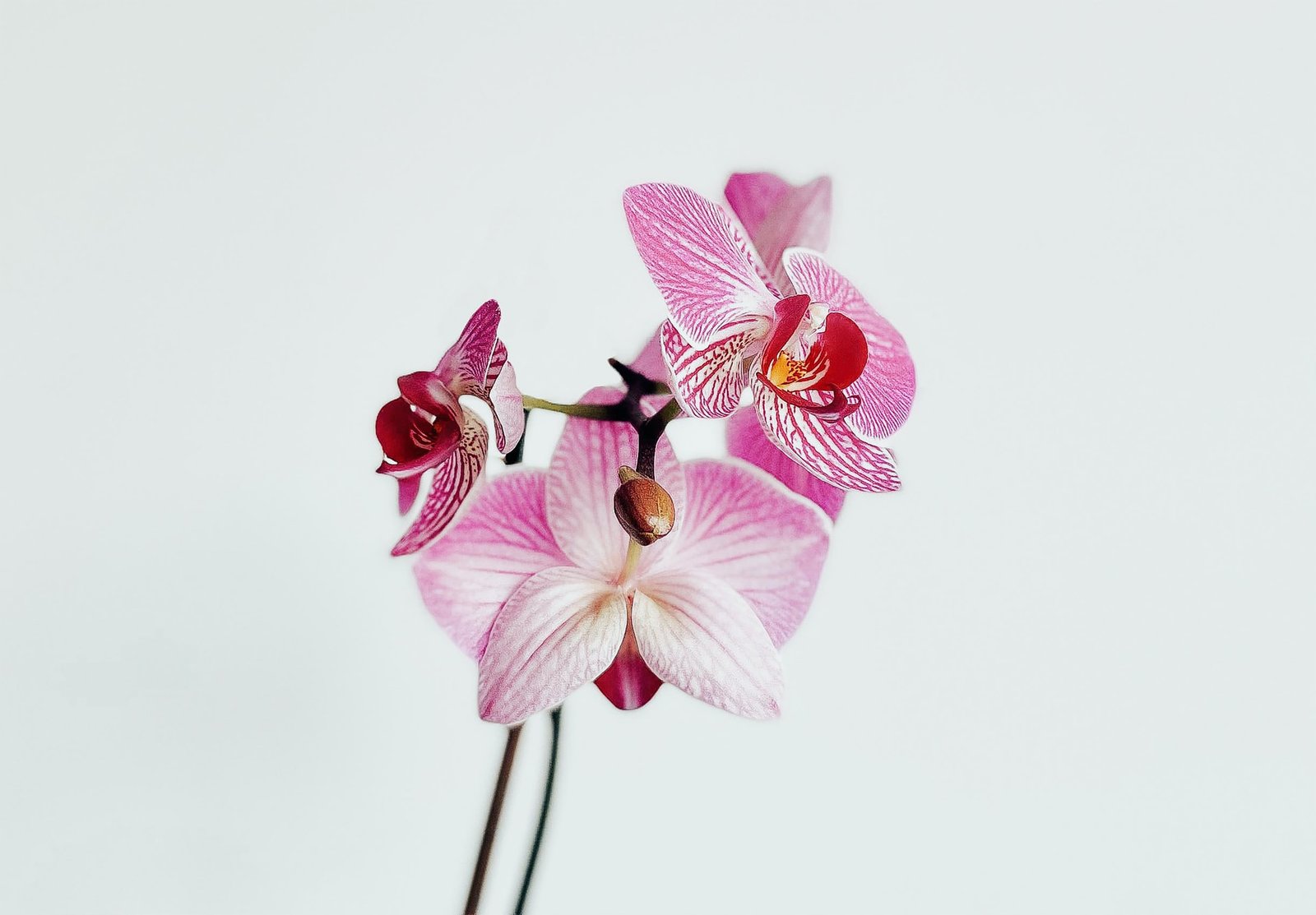 Orchids
The long-lasting characteristic of orchids makes it extraordinary not to mention the rare blooms it produces. Orchids is one of the flowers which carry multiple symbolisms and meanings. Every variety and color represent different meanings. Commonly orchids denote luxury, elegance, beauty and strength.
You may want to call or visit our flower shop in Tarlac one of these days to get the expert advice from our florists to get the right flowers for your next order. Let your family and friends know how you feel by sending them the correct flowers.
We're thrilled how you will amaze your love, honey or sweetheart however you call them with flowers that communicate what's in your heart.
Surprise them with a flower delivery today! Shop online www.parfumellaflowers.com or call our customer service hotline.
Share This Story, Choose Your Platform!