When you think of a gift for someone, giving flowers is an excellent choice! They are present in every event such as birthdays, anniversaries, or just because, flower surprises that will make the recipient's day a delightful one. Flowers are a tangible form of love, care, appreciation, and support. Sending flower bouquets conveys emotions when words are not enough. It is always a pleasure and warm feeling in our hearts when receiving a flower bouquet, regardless of the size or composition.

Would you like to know how florists create beautiful masterpieces? Well just read along and you will be able to wrap your bouquet as a gift for your loved ones.
Tips on How to Select the Right Flowers for Bouquets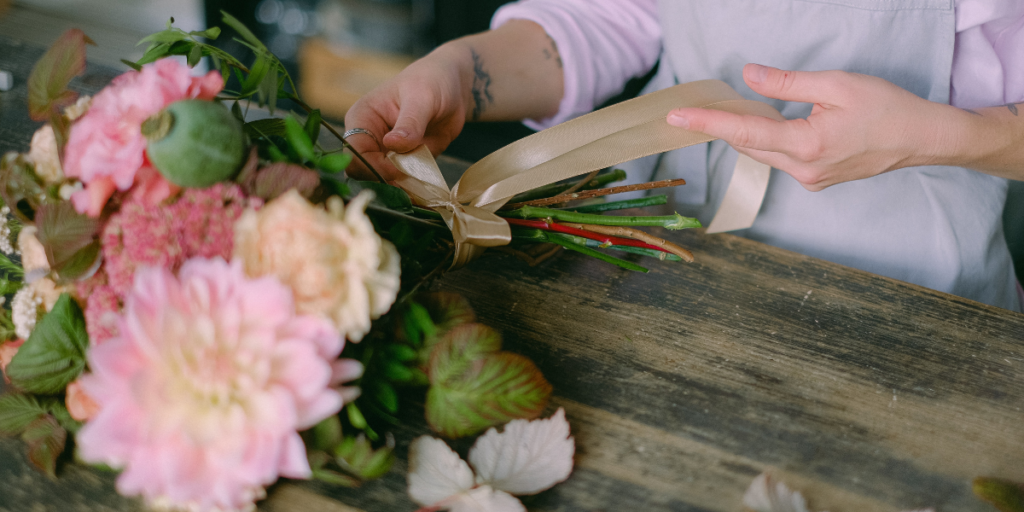 Creating a beautiful and elegant bouquet begins with choosing the right flowers. The following guides can assist you in making this process easier:
Petal and leaf firmness is essential. You can stroke the petals of the flower with your fingers by placing them along the stem. The leaves must appear green and healthy. Avoid flowers with drooping leaves and with holes as well. This indicates that there is a presence of insects. If you see a dull brownish color near the edges of the petals that appear faded, you must reject them.
Choose flowers that are available during the season. Picking in-season flowers is a good idea for your bouquet since they are fresher, have high availability, and are more affordable.
Pick flowers that are just beginning to bloom. A fully opened flower is now at its peak and would last less time than a flower whose buds have just begun to open. Those flowers that have not yet bloomed will slowly begin to open within 3 days.

With this easy step-by-step tutorial, you will be able to wrap a bouquet of flowers like a pro. As a start, you will need the following materials:
Materials You Will Need:
Scissor
Wrapping Paper
Jute
Ribbon
Fresh flowers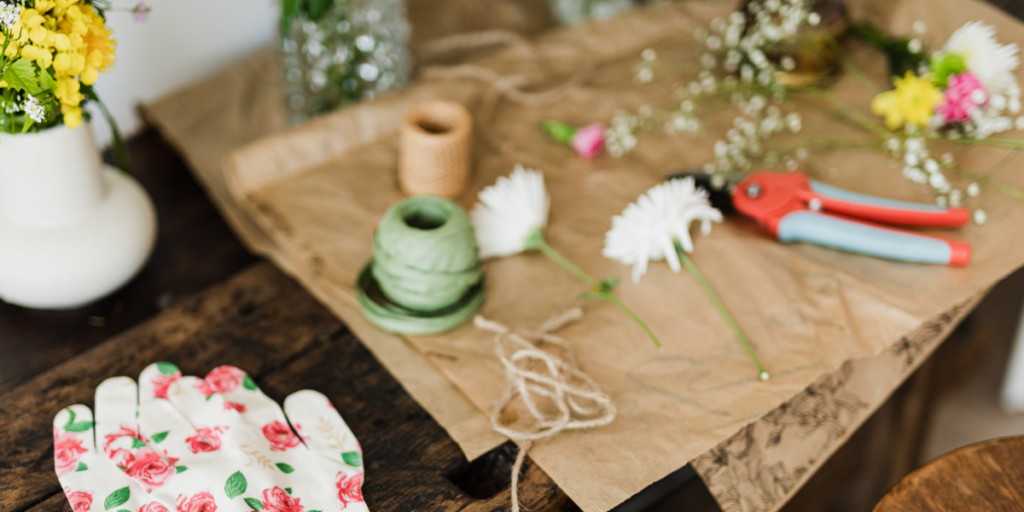 6 Simple Step-by-step Procedures for Wrapping Flowers
Select and lay the wrapping paper on a smooth surface. Make sure the color of the paper perfectly matches the flowers.
Hold the flowers then remove all the thorns and leaves at the base and make them equal in size.
To secure the flowers, use jute twine to tie them up in the middle of the stems.
Place the flower bouquet in the middle of the triangle-shaped wrapping paper. It is important to keep in mind that the triangle's top part must face upwards.
One side of the paper should be folded first then the other should be wrapped over the flowers. The paper should be arranged neatly in position while wrapping around the bouquet of flowers.
To secure the overall arrangement, use the ribbon to tie it together.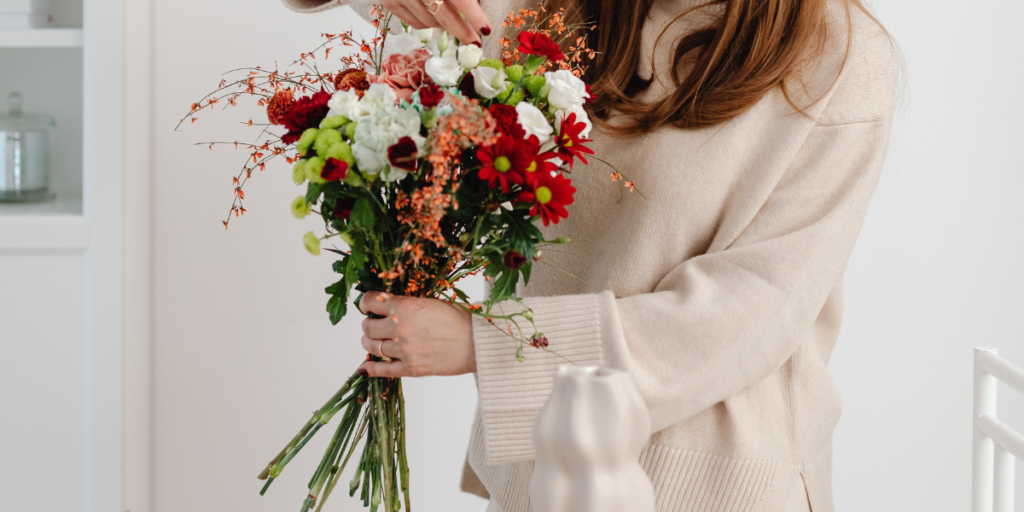 The methods above are easy to follow and very helpful, do you agree? Adding chocolates, candies, or personalized notes to your bouquet will delight your dearest darling and bring out his/her genuine smile. Interested in more inspiration? Find the most beautiful and premium flower bouquets designed for different occasions such as anniversaries, get well, graduation, congratulations, birthdays, welcome back, and many more on our Parfumella Website.
Share This Story, Choose Your Platform!