Welcome to the ultimate guide to birth flowers, your resource for everything you need to know about birth flower meanings and flower symbolism. You're going to find this guide a valuable asset as you learn about each month's flower, matching flower meaning with birthdate flower meaning. Each guide includes a description of the month's flower as well as its related color, months, and more.

January Birth Flower: Carnation
If you were born in January, your birth flower is a Carnation. This beautiful flower has been used for centuries as a symbol of love, appreciation, rebirth, and hope. It can also be used to show someone how much you care about them by placing it on their pillow or by giving it to them as a surprise gift when they least expect it. Carnations are available in a wide range of colors, including white, pink, red, and purple.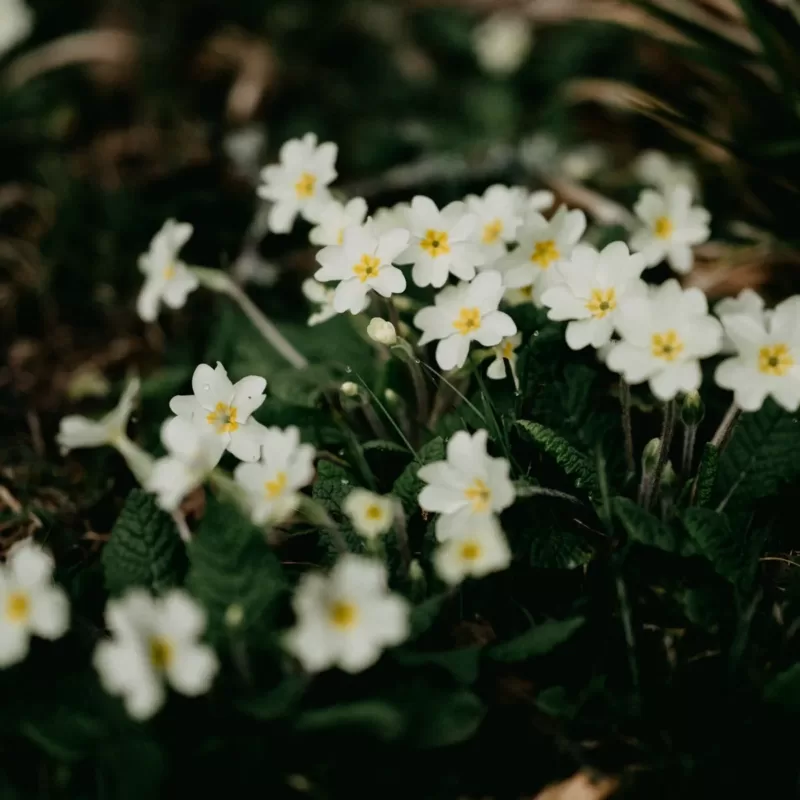 February Birth Flower: Primrose
Primrose is the birth flower for people born in February. It's a tiny, delicate flower that blooms in shades of pink, purple, and white. People who are born in February are said to be hard-working and strong-willed. In general, these people have positive personalities and are often very creative and intelligent. When giving a gift of flowers, February babies want something small yet beautiful that will flourish in their home or office.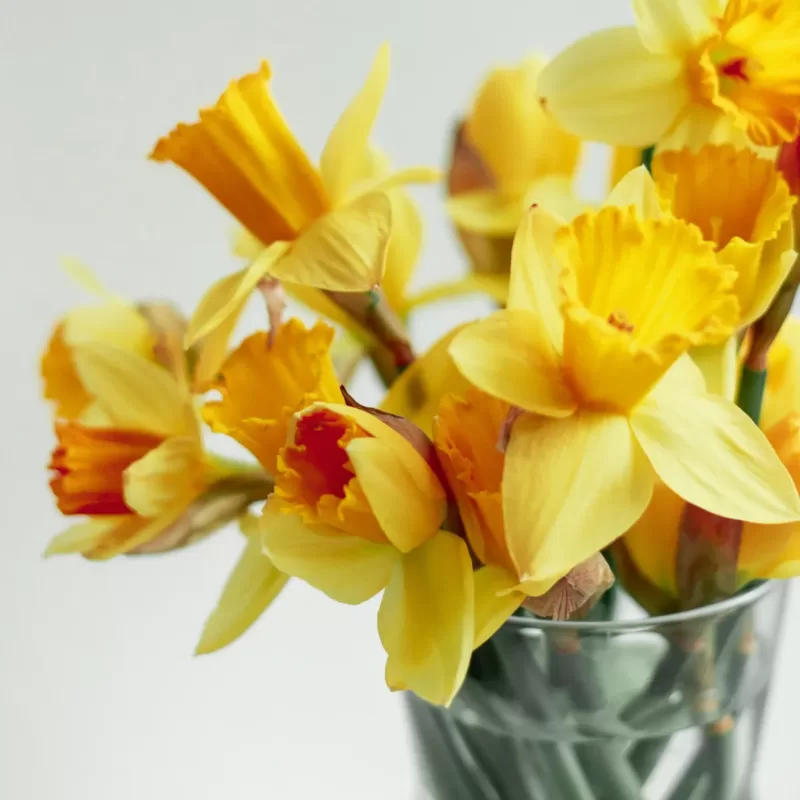 March Birth Flower: Daffodil
The meaning of daffodils is often associated with rebirth and new beginnings. It's no surprise that this flower is often given as a birthday gift to celebrate the new chapter of the recipient's life. The daffodil is a spring flower that blooms at the end of winter and is known for its bright yellow color. If you want to honor someone who was born in March with a gift that celebrates their life and personality, consider sending them some daffodils!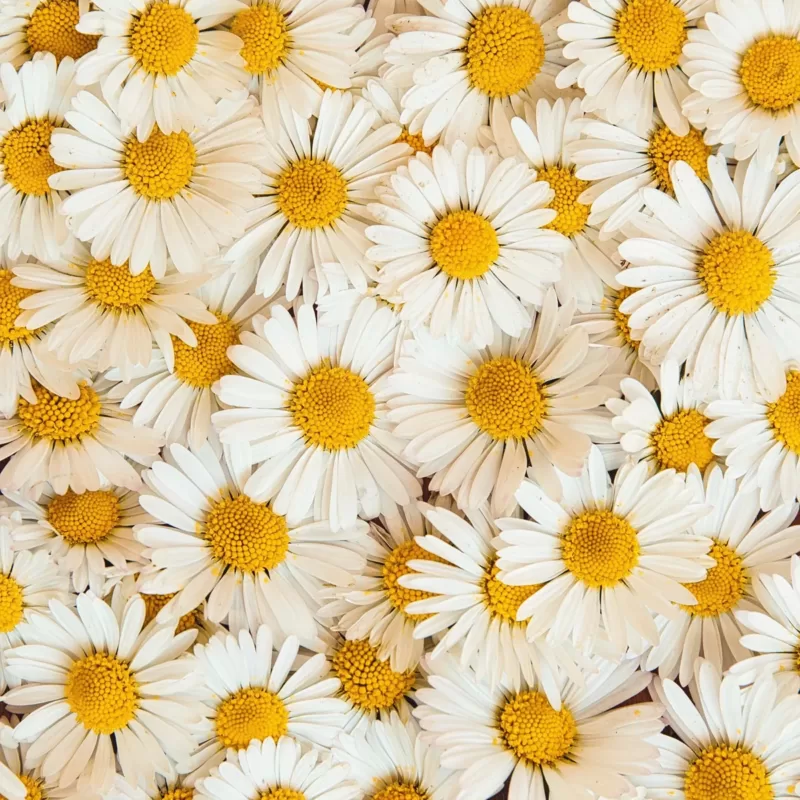 April Birth Flower: Daisy
The Daisy flower is a birth flower for those born in April. The daisy is the national flower of England, and it's also one of the most popular flowers worldwide. It is known for its bright color and delicate petals that come in many different shapes. The daisy flower represents optimism, playfulness, and purity. These qualities are important because they remind us to stay true to ourselves and not let others influence us negatively. These two traits are often seen in young children who are still learning about the world around them.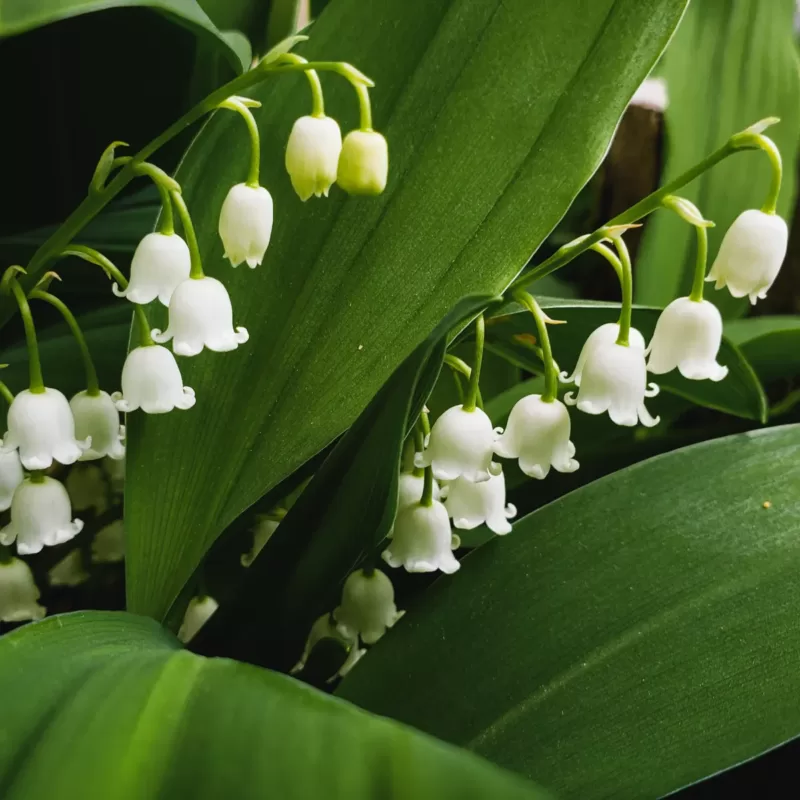 May Birth Flower: Lily of the Valley
The Lily of the valley is symbolic of a person who has an optimistic attitude toward life and is ready to face any challenge. They're also quiet people who stay calm in stressful situations. They have a positive outlook on life and are known for their kindness and compassion. Lily of the valley represents a person who loves helping others in need but can sometimes be too selfless for their own good.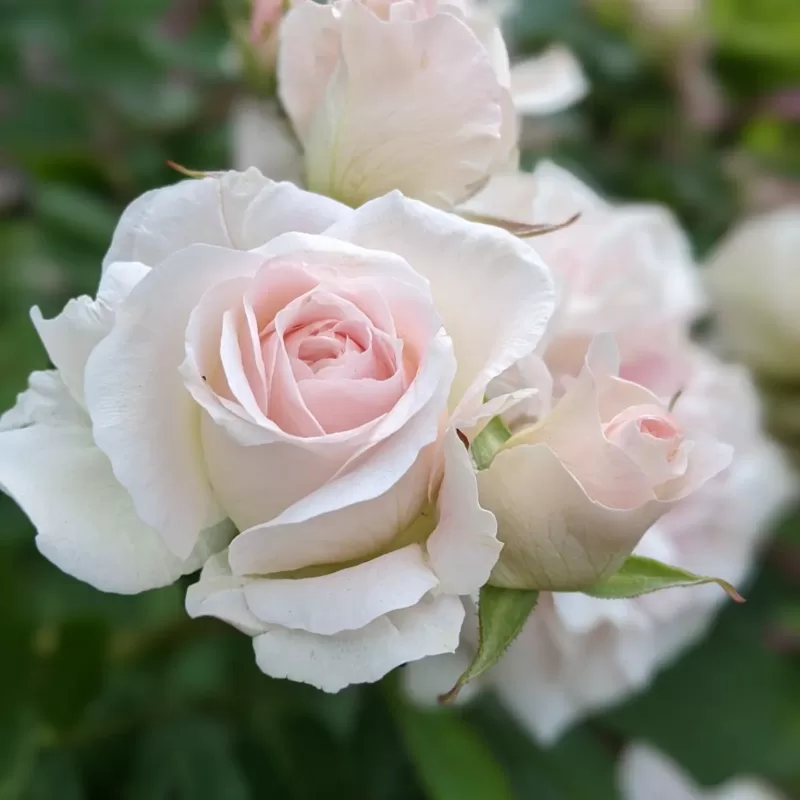 June Birth Flower: Rose
June's birth flower is the rose. The rose was used as a symbol of love in ancient Greece and Rome, and it also has long been a symbol of divine beauty, royalty, passion, and happiness. Roses are known for their beautiful petals, fragrance, and thorns. Roses come in all different shapes, sizes, and colors such as yellow, pink, white, and red.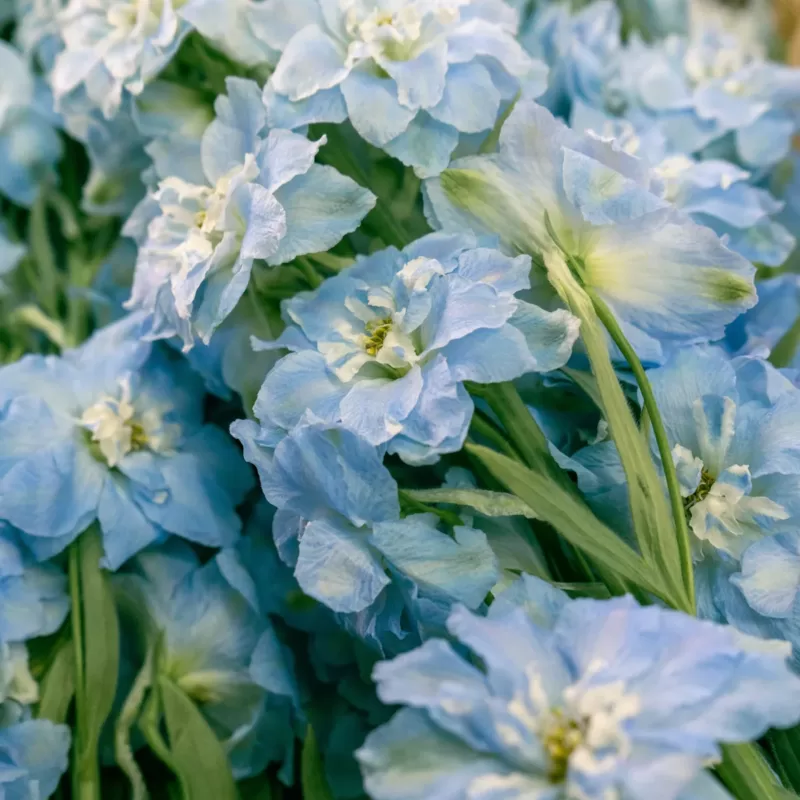 July Birth Flower: Delphinium
Delphinium flower is the official birth flower of July. Delphiniums are beautiful, long-lasting flowers that come in a variety of colors and sizes. They're an excellent choice for any occasion and make for lovely bouquets. The most popular color for delphiniums is lavender blue, but you can also find them in white, purple, red, and pink shades. If you're looking for a unique birthday gift, consider giving someone their birth flower!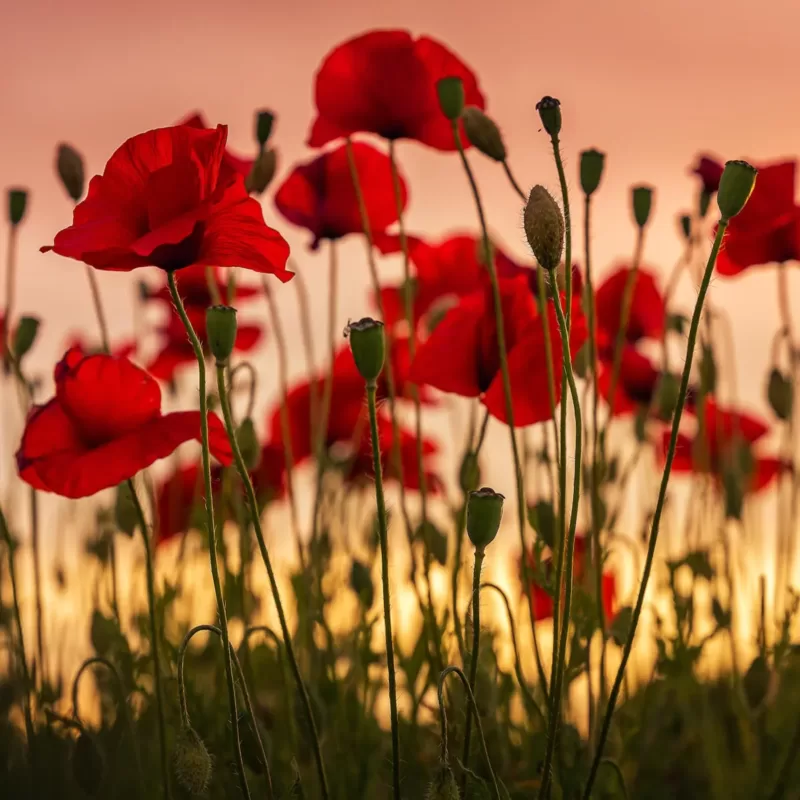 August Birth Flower: Poppy
The poppy is a bright and cheerful flower that blooms in a variety of colors. The most common colors are shades of red and white, but can also be found in shades of pink, yellow, and even blue. The symbolism of the poppy is often associated with success, strength, and remembrance. In World War I, poppies were the first flowers to bloom in the fields of Flanders, and they have since been used to represent the fallen soldiers and the sacrifices they made for their countries. The poppy is also a symbol of hope for a better future. It is a reminder to never forget the past and to look to the future with hope and courage.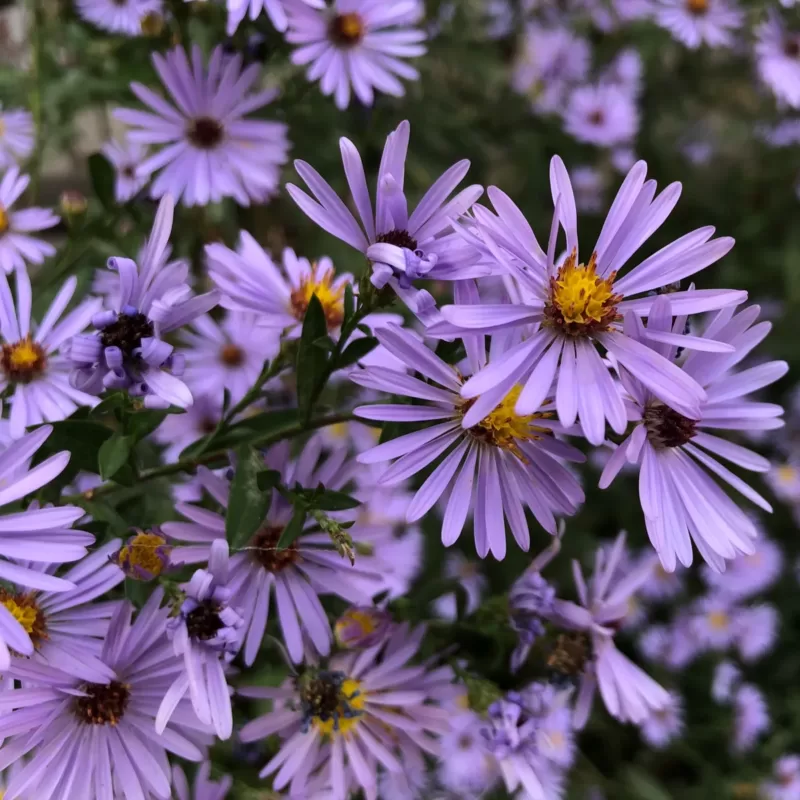 September Birth Flower: Aster
The aster flower is one of the most popular flowers and birth flowers. It's also known as the Michaelmas daisy, Star of Bethlehem, and Old Man's Whiskers. The name Aster comes from the Greek word Astraios which means "star" or "starry" and refers to the star-like shape of some flowers in this genus. The Aster flower represents innocence, love, and wisdom. People born in September will have these qualities as well!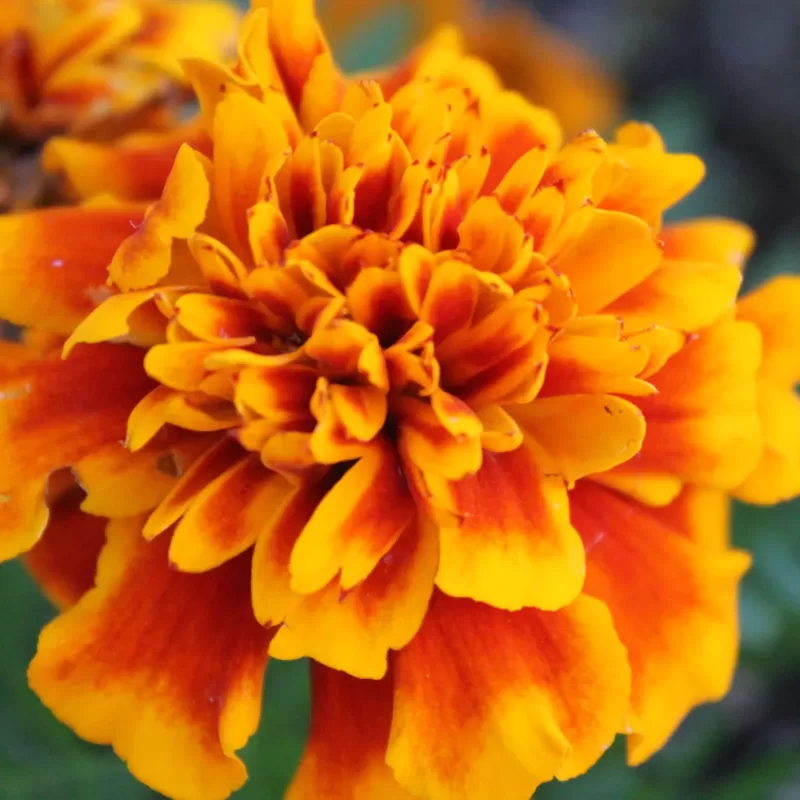 October Birth Flower: Marigold
The marigold is a bright and cheerful flower that can brighten up any room and make it feel welcoming. The marigold is also called the sign of friendship, and it represents warmth, creativity, and determination. If someone gives you a bouquet of marigolds, it means that they care about you and want you to be happy.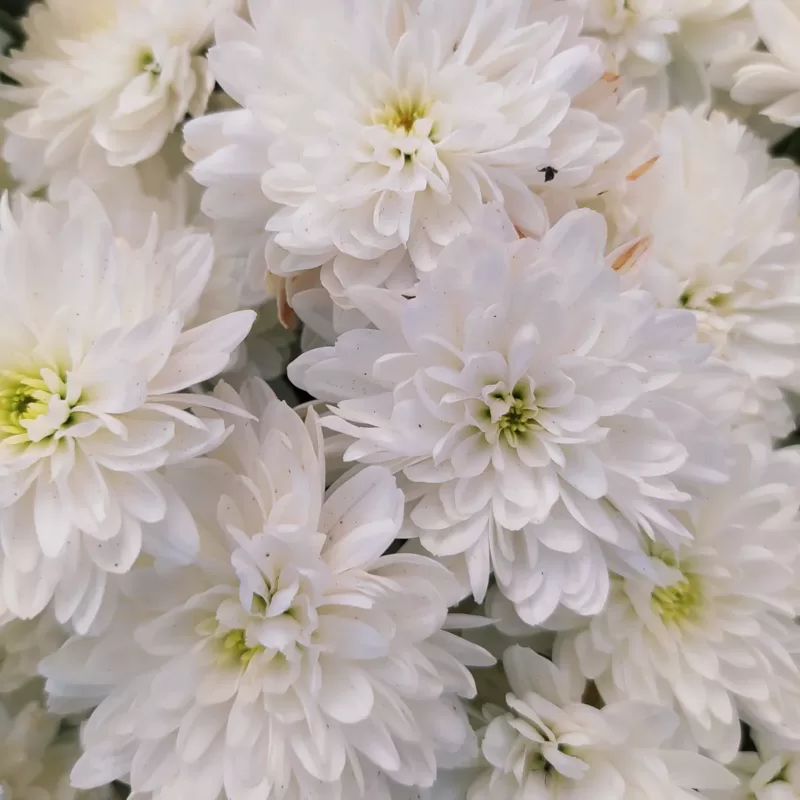 November Birth Flower: Chrysanthemum
Chrysanthemum is a beautiful flower that is loved by many people. It is one of the most popular flowers in the world. The Chrysanthemum flower is known for its beauty and fragrance. People who are going through troubled times should place this beautiful flower near them so that they can feel calm and relaxed. These people always think about their dreams and make plans accordingly so that they can achieve their goals easily without facing any kind of obstacles along the way.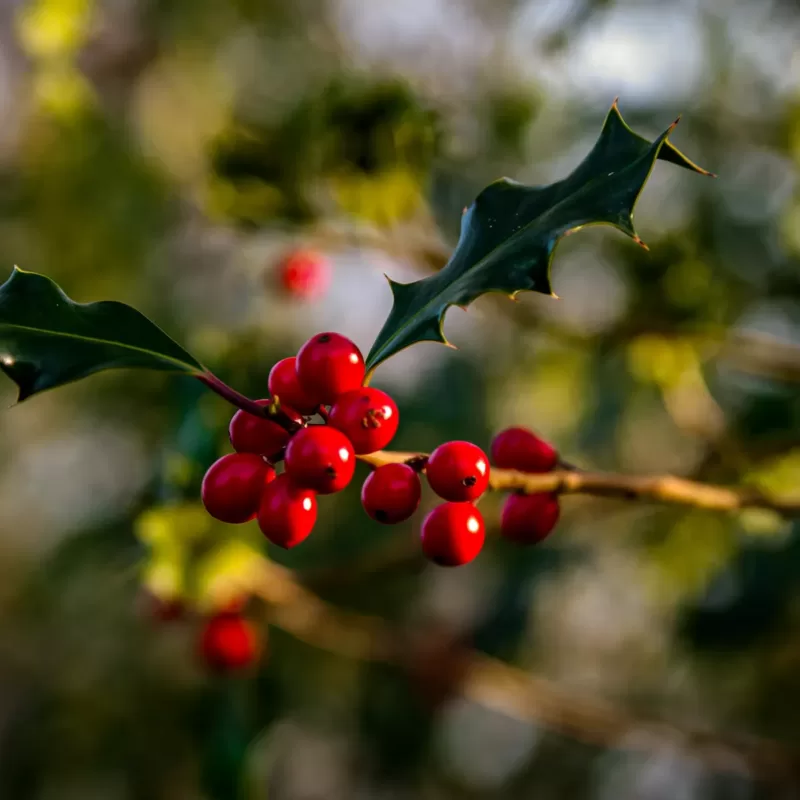 December Birth Flower: Holly and Poinsettia
The holly is a classic December birth flower. It is a classic Christmas flower and is often used to decorate Christmas trees. The poinsettia (Euphorbia pulcherrima) is another popular December birth flower that symbolizes good luck and prosperity. This beautiful plant has been used for centuries as an ornamental plant because of its bright red leaves that stand out against other green plants during winter months when most other flowers have died away or become dormant until springtime arrives again.
Surprise your dearest loved ones during their birthday with their birth month flower! Parfumella Flowers provides the best and most premium quality birthday flowers to your recipient. Contact us by calling or sending us a message and will be glad to assist you.
Share This Story, Choose Your Platform!