Nature is a wonderful gift that makes every living thing experience intense joy. Flowers surprise us with their pleasant scent, show stopper colors, and add a positive aura to any place. They are one of the most gorgeous masterpieces that exist on this planet that we live. Their wide range of sizes, colors, shapes, and fragrances make them wonderful gifts and ornaments for hotels, houses, and other places.
Read along and discover some cheapest flowers available all around the world:

Chrysanthemum
This type of flower is full of interesting facts! Chrysanthemums are the official birthday flower of November. They signify rebirth and the gift of life in Asia which makes them the perfect flower gifts for baby showers and rebirth. In European countries, they are a representation of mourning and sympathy. In Britain and the United States, they symbolize longevity, joy, positivity, and cheerfulness. Chrysanthemums are the official flowers and mark the 13th wedding anniversary celebration.
Carnations are one of the flowers on the top go-to list of many people! They are available in different vibrant and warm shades of colors like red, white, pink, peach, purple, and yellow. plus carnations are available all year round. They are also affordable and can be perfectly matched with sophisticated flowers such as peonies, roses, hydrangeas, and chrysanthemums. They are common as a gift for Mother's Day because they represent mother's love.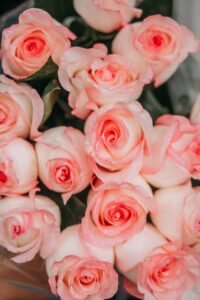 Their phenomenal beauty is timeless! Do you agree? They are considered one of the cheapest flowers and are present in different colors that make them loved by everyone! Red Roses are associated with passionate and fathomless love. If words are not enough, you can express your love or say " I love you" by sending red roses. Pink roses signify grace, gratitude, admiration, and joy. Orange roses represent passion and enthusiasm. Yellow roses symbolize happiness and friendship. White roses define purity and innocence. You can see Roses in most areas and celebrations.

Gladiolus
Gladiolus takes a huge part in the 40th wedding anniversary and is the official birth flower for August. The flower has a unique shape and can grow between two and six feet tall which captures the hearts of people. They come in colors from red, pink, lavender, purple, and burgundy, to green and yellow. Gladiolus represents faithfulness, remembrance, generosity, and intense strength. Gladiolus is a Latin word for small sword.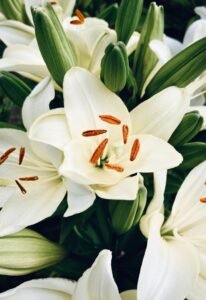 Lilies make you fall crazy in love at first glance! They represent elegance and are one of the popular flowers used by brides during wedding occasions. They are available in different bright shades that convey different messages such as red for showing passion and deep love, yellow representing desire and thankfulness, pink lilies expressing abundance and prosperity, and red symbolizing deep love and passion. Convey your emotions and make your love be felt by sending a bouquet of lilies for your special someone.
Alstroemeria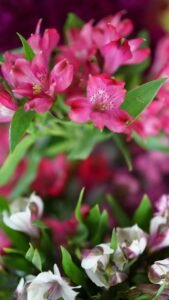 Alstroemerias come in a range of colors such as pink, orange, red, yellow, purple, and white. This type of flower was named after Claus von Alstromer who brought the seeds to Europe in the mid-1700s. Inca and Peruvian Lily are the other terms and originated from South America. They are perfectly paired with other flowers such as hydrangeas, peonies, tulips, sunflowers, and roses.

Daisy Spray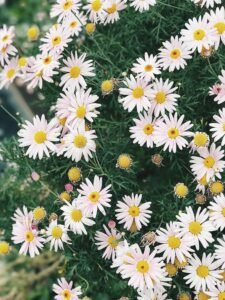 Mostly available in white colors, this type of flower can add a touch of dazzling beauty to bouquets or vase arrangements. The best part is that they're very easy to grow! Isn't that awesome? The plants will fully bloom in no time with just sunlight and adequate fertilization! Additionally, they last for a long time.

Baby's Breath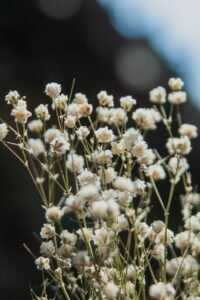 Among the most affordable flowers, Baby's Breath doesn't require a lot of maintenance. They come in vibrant and attractive colors of light pink and white plus very tiny in size.

It does not mean that cheap flowers are less significant. In fact, they contribute to enhancing overall floral arrangements like vase-filled or bouquets in order to add a stunning feel. Flowers can bring a sense of joy to the people around them. There are affordable flowers of great quality. How amazing is that? Today is the day to send flowers and show some love!
Share This Story, Choose Your Platform!